Pay virtually any business expense with your AmBank Credit Card
Improve cash flow by using your approved credit line to pay rent, payroll or your suppliers, even where cards are not accepted.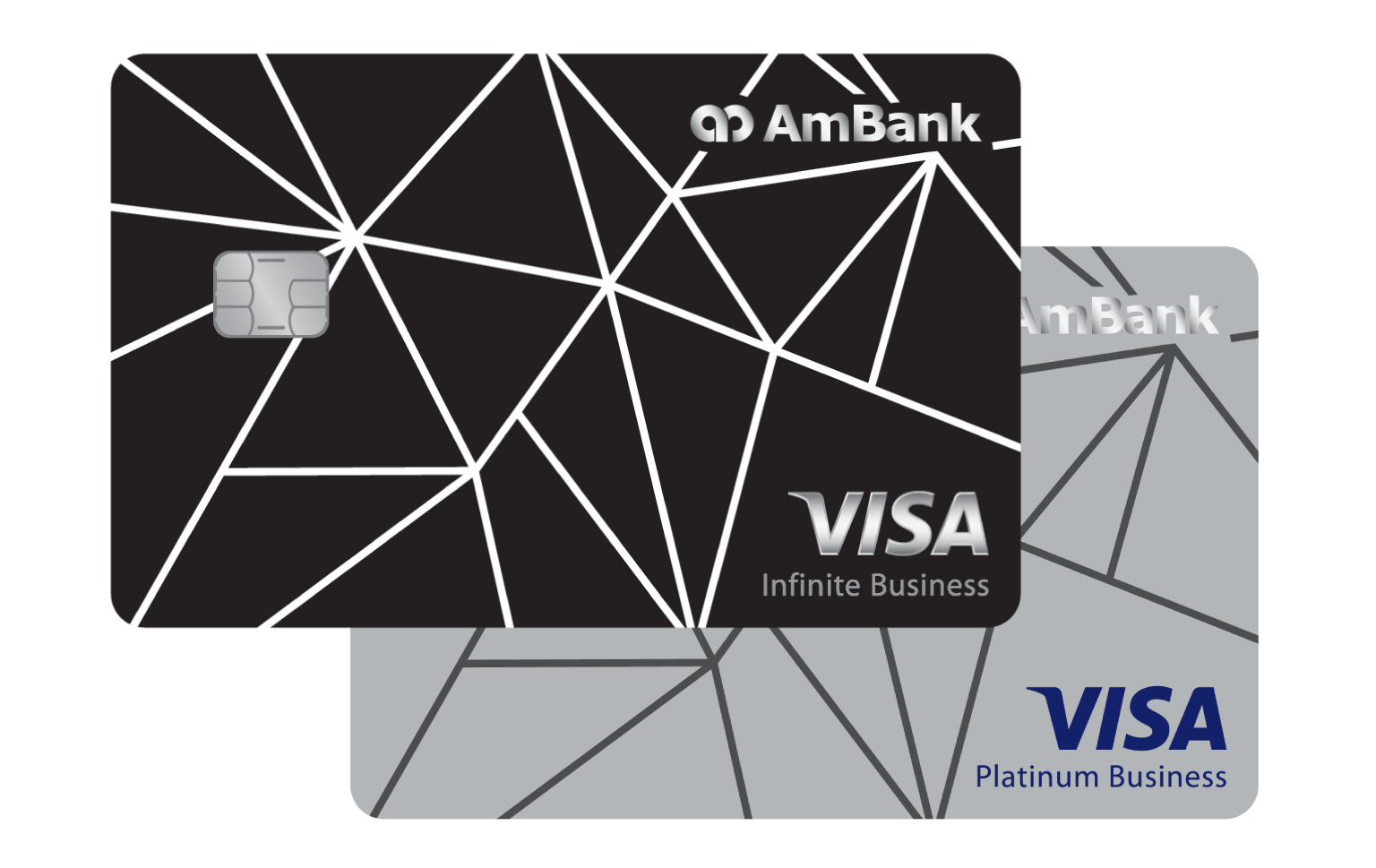 Shift these payments onto your AmBank Credit Card
and defer your payment till your card bill is due up to 58 days later.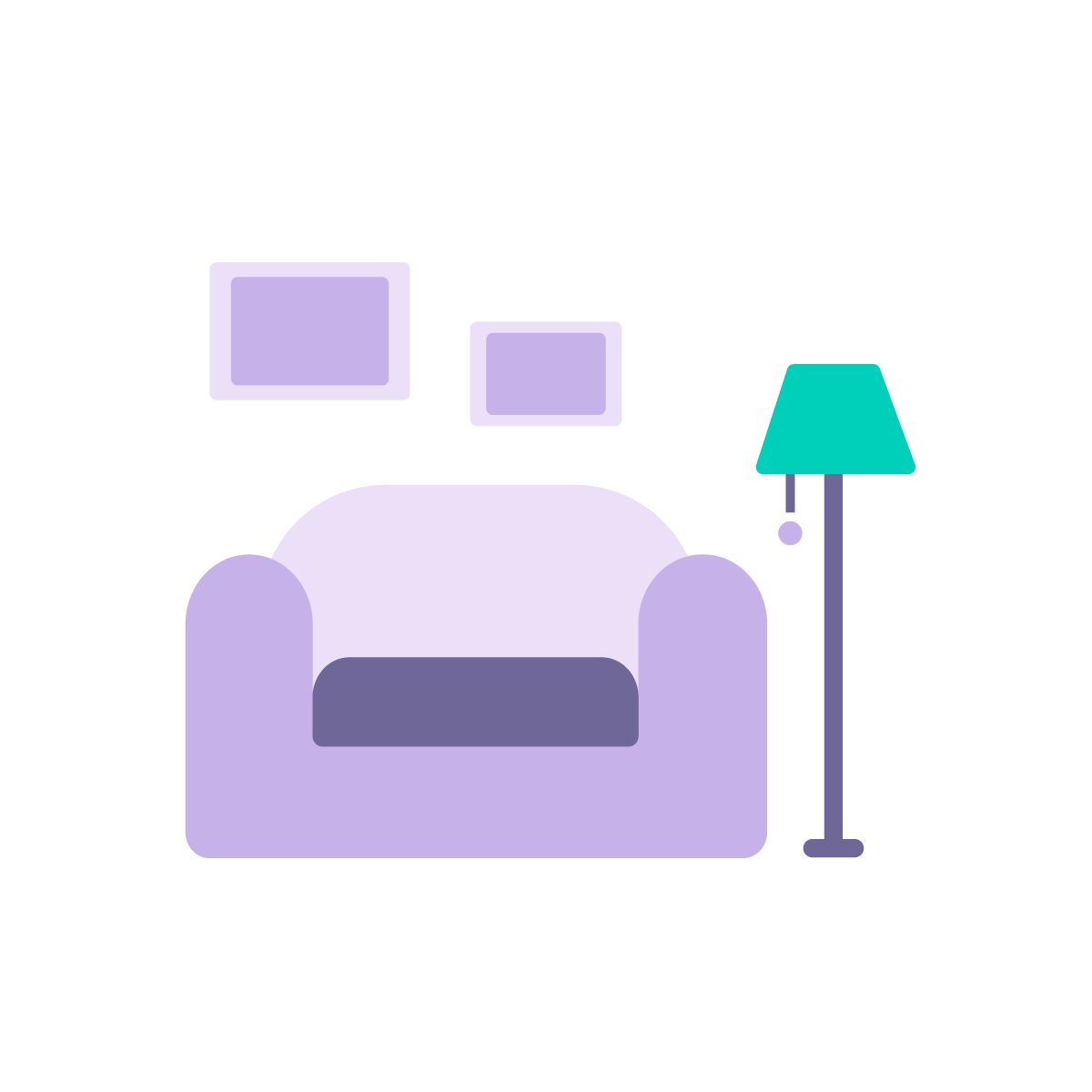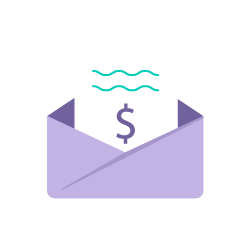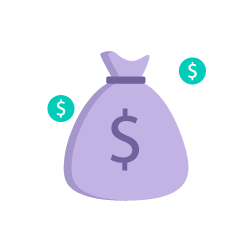 Why make business payments with CardUp?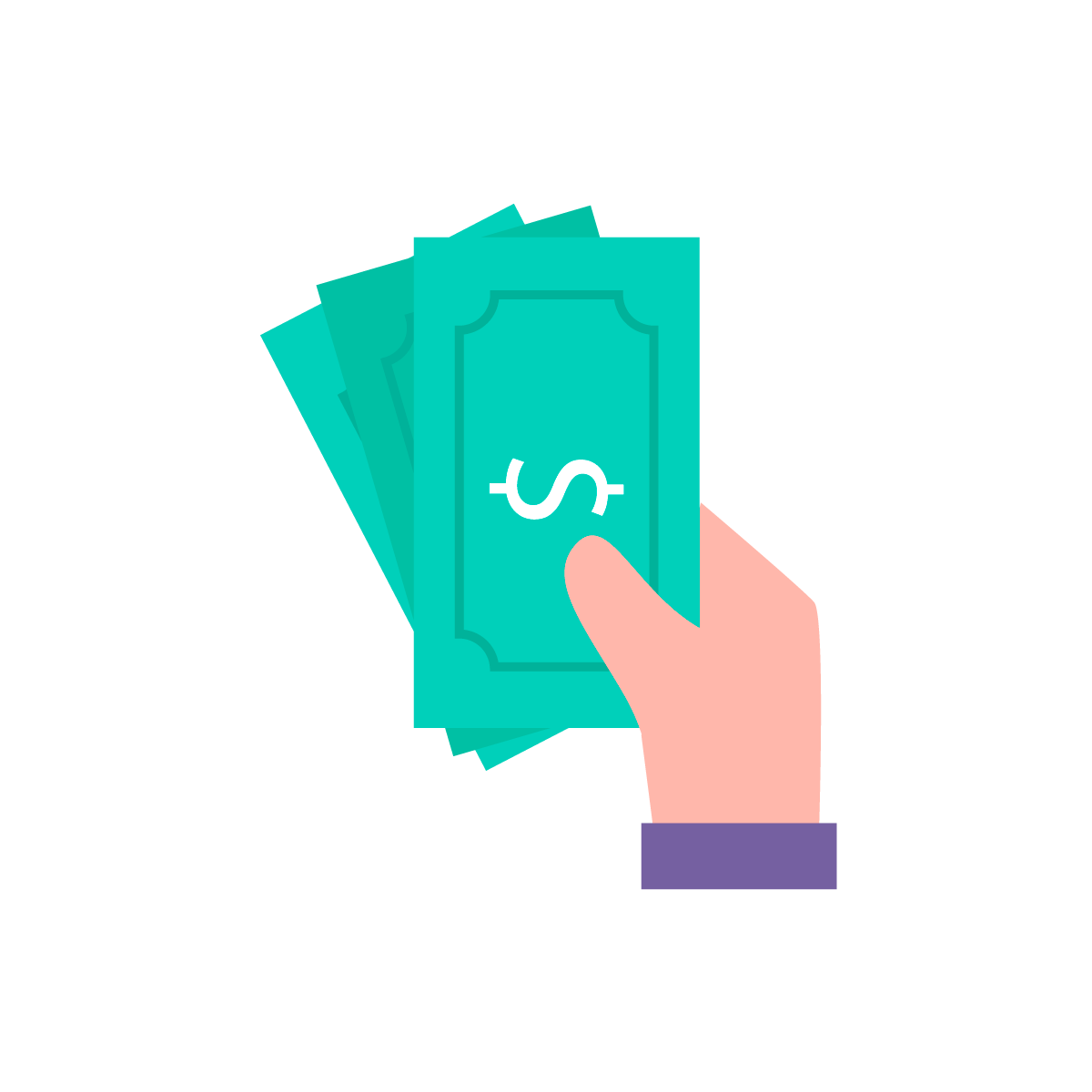 Keep more cash on hand
Defer payments by up to 58 days when you pay by card. CardUp is cheaper and faster than many other financing tools.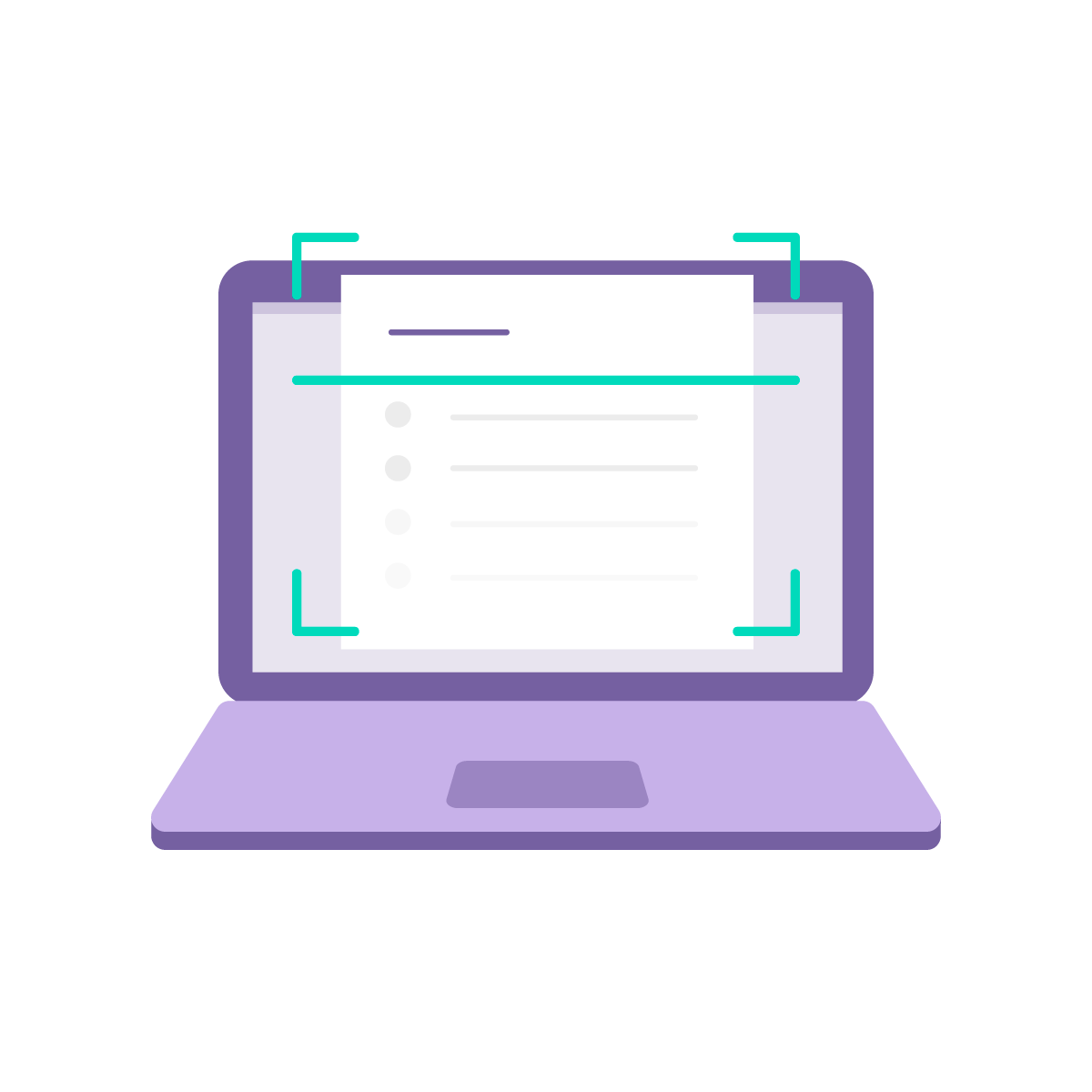 Digitise and automate
Save up to 50% of your time by easily automating your payables with our invoice tools. No training or tech skills required.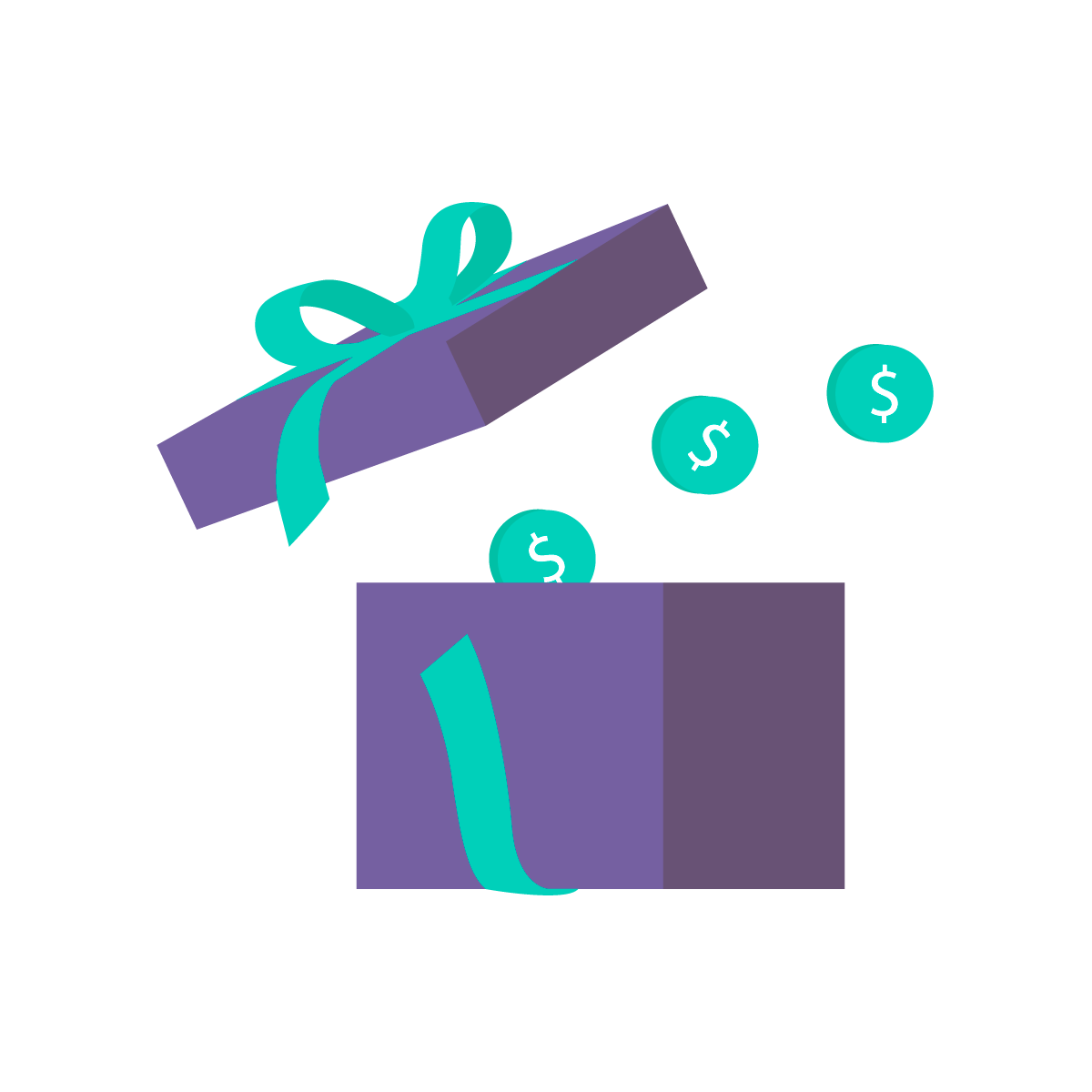 Earn rewards
Earn miles, points or cashback on business expenses you're already paying for.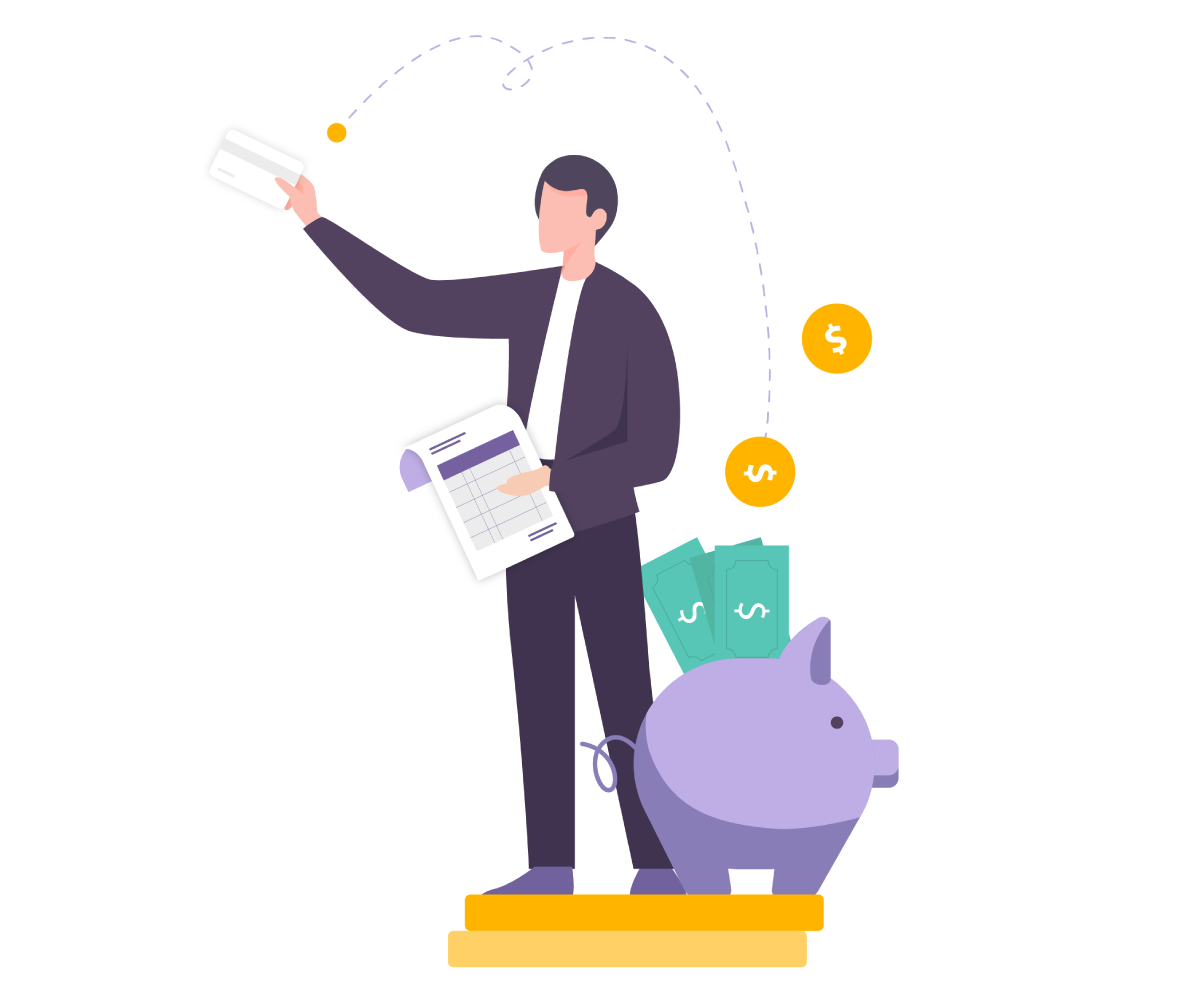 How does using your AmBank Credit Card free up cash on hand?
Sam receives an invoice from his supplier
He charges the invoice amount to his AmBank Credit Card via CardUp and applies a promo code to enjoy a 1.2% fee. His supplier receives the payment on time via a bank transfer
His credit card statement arrives at the start of the next month. Sam pays off his statement when it is due, extending his invoice payment terms by up to 58 days, interest-free!
1. Fill in the form
Click here to register your interest and an email containing the promo code will be sent to you.
2. Sign up and setup payment
Create an account for free. Input your recipient's payment information and enter your AmBank Credit Card details.
3. Enjoy the convenience
Your card will be charged and your recipient will receive the payment via bank transfer within 3 business days.
CardUp charges a processing fee of 1.2% (usual price 2.25%) to enable payments in places where cards are not accepted. To enjoy the discounted fee, click here.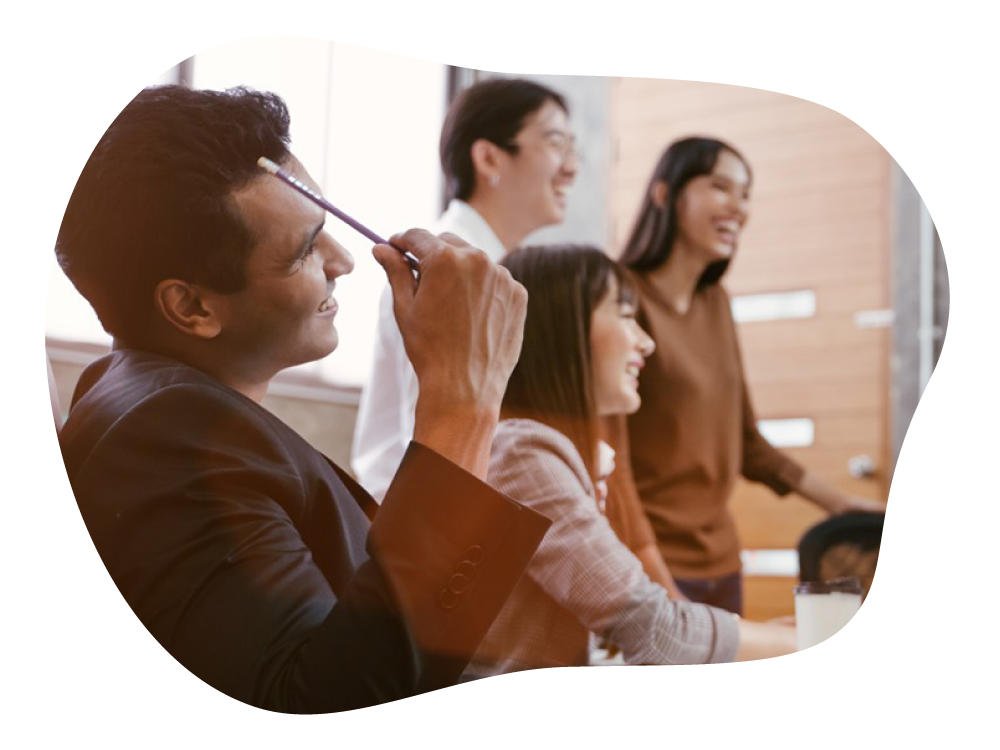 AmBank Credit Card Promotion
Enjoy 1.2% fee (u.p. 2.25%) on your business payments. Unlock up to 58 days of interest-free cash and earn credit card rewards.
We'll send the promo code to your email shortly.
Have questions about using CardUp for your payments?
What are the terms & conditions of the AmBank Credit Card Promotion?
What business payments can I make with CardUp?
How does using my credit card free up my cash flow for 2 months?
Will I earn rewards on my credit card for payments made through CardUp?