Payments made more rewarding
Earn miles, points and cashback when you shift your payments onto your credit card using CardUp.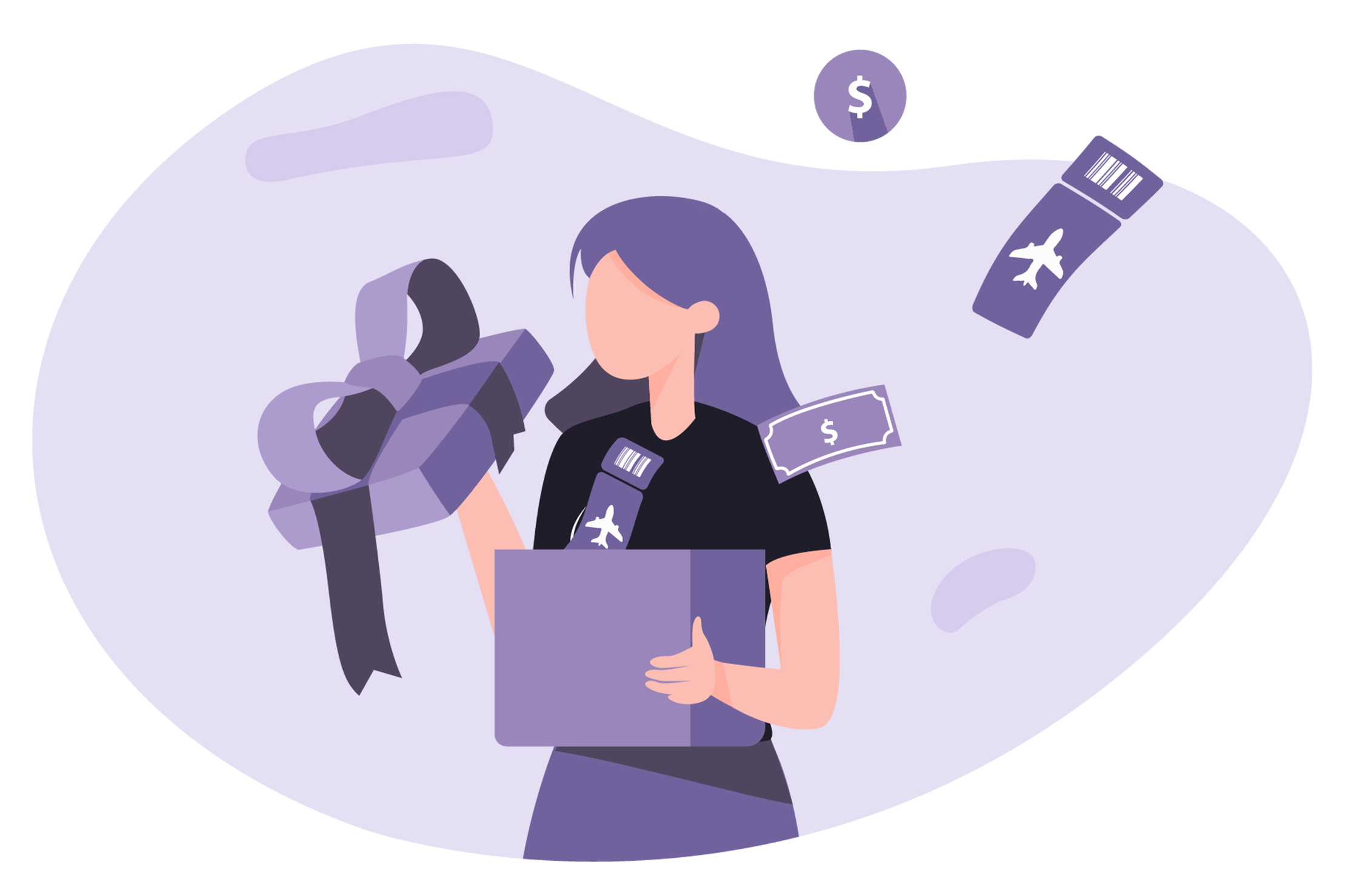 Over 500,000,000 air miles already earned by our customers
"We pay everything we can through CardUp, which maximises our credit card miles. This has helped us with our many vacations including to Iceland and back!"

Barry and Laura
Uses CardUp for rent and income taxes
"Skiing with our kids was the highlight of our year. We used the reward miles earned to fly to Switzerland, all thanks to CardUp!"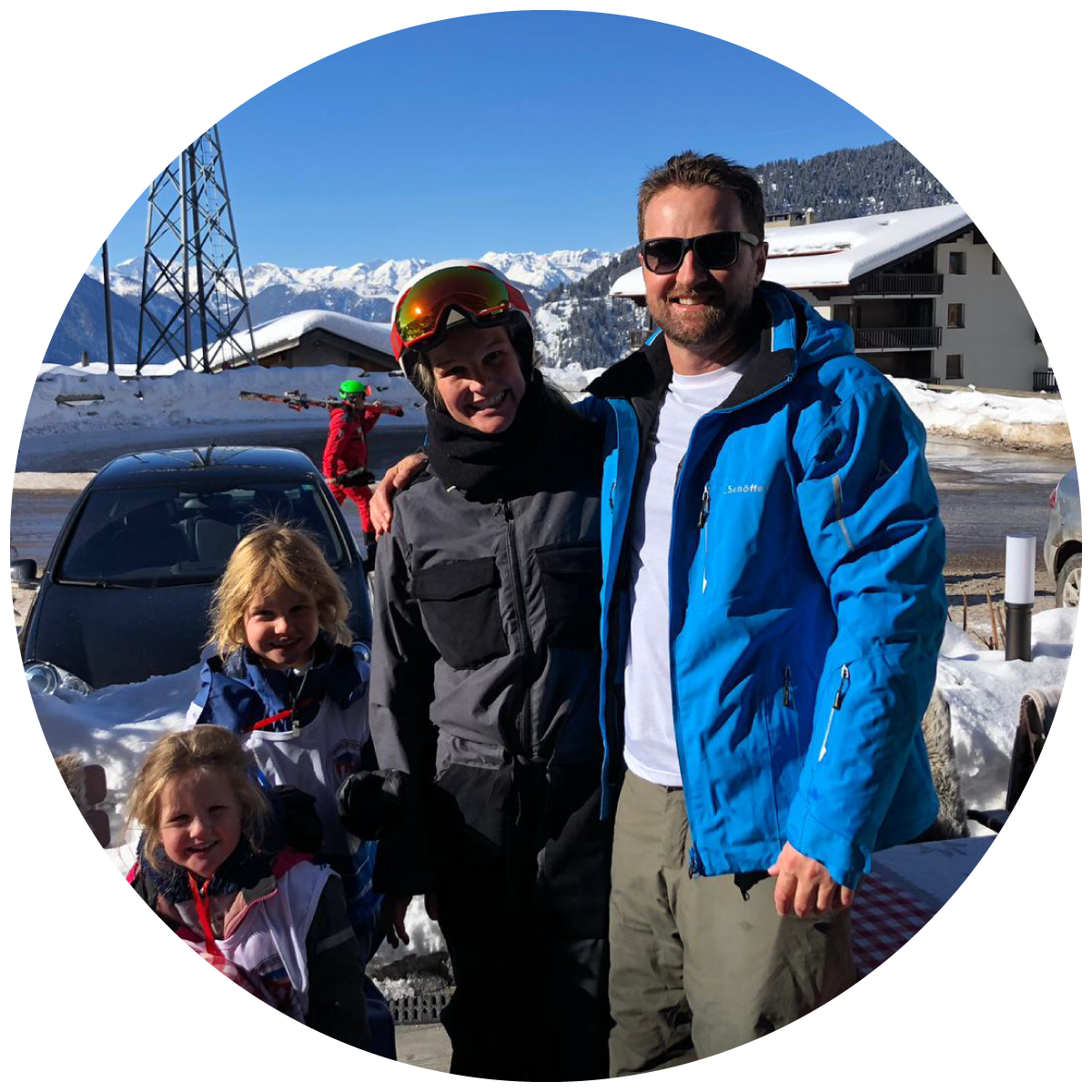 The O'Reilly Family
Uses CardUp for rent and taxes
How many air miles can you earn?
Nick uses his credit card on CardUp to pay his rent and insurance
His card rewards him with air miles and cashback
With the rewards earned, he essentially gets cost savings via cashback, or cheaper flight tickets via the air miles earned!
*CardUp charges a processing fee per transaction, starting from just 2.25%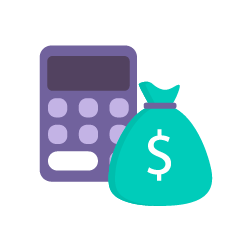 Calculate your potential rewards
Using our handy rewards calculator, estimate the rewards you can earn from your largest expenses.
CardUp supports cards from all major banks and issuers
























Have questions about earning card rewards using CardUp?
What payments can I make with CardUp?
Will I earn rewards on my credit card for payments made through CardUp?
How will the rewards earned outweigh the CardUp fee?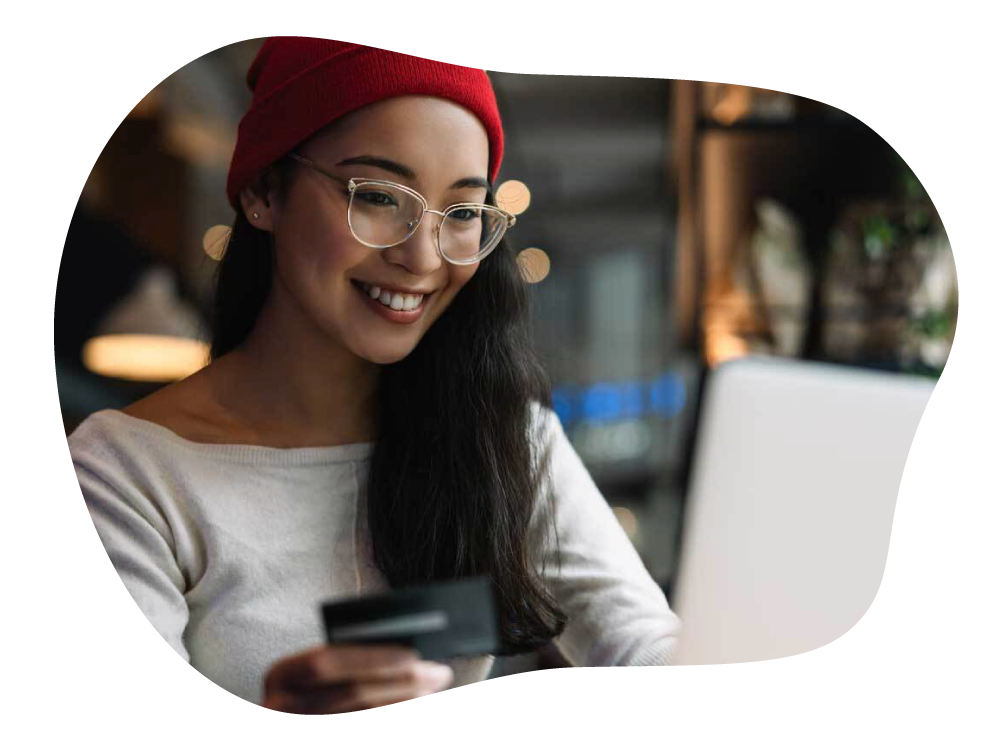 Maximise your credit card rewards today
Join the thousands of businesses who have processed rewarding payments with CardUp
More than just about earning rewards