Simple and flexible pricing
✔️ No platform or setup fees ✔️ Get started completely free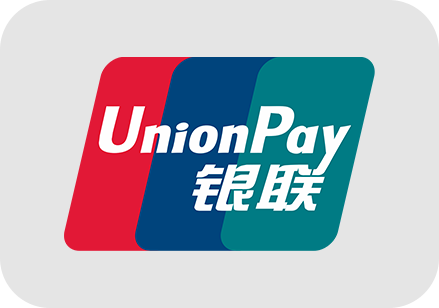 Domestic cards
fee per transaction
The 0% credit card offer is only valid for new collectors, on the first RM12,000 collected, and expires 45 days after account verification. Thereafter, standard processing fees apply, including a minimum fee of RM10 for any payment below RM400. See full T+Cs here.
Collecting payments with CardUp for free
Enjoy 0% fees on the first RM12,000 you collect and receive payout in the next business day at an additional fee of 0.25%. Provide your details below.
No platform or setup fee

No technical integration

No strings attached
You may decide if you or your customers will pay.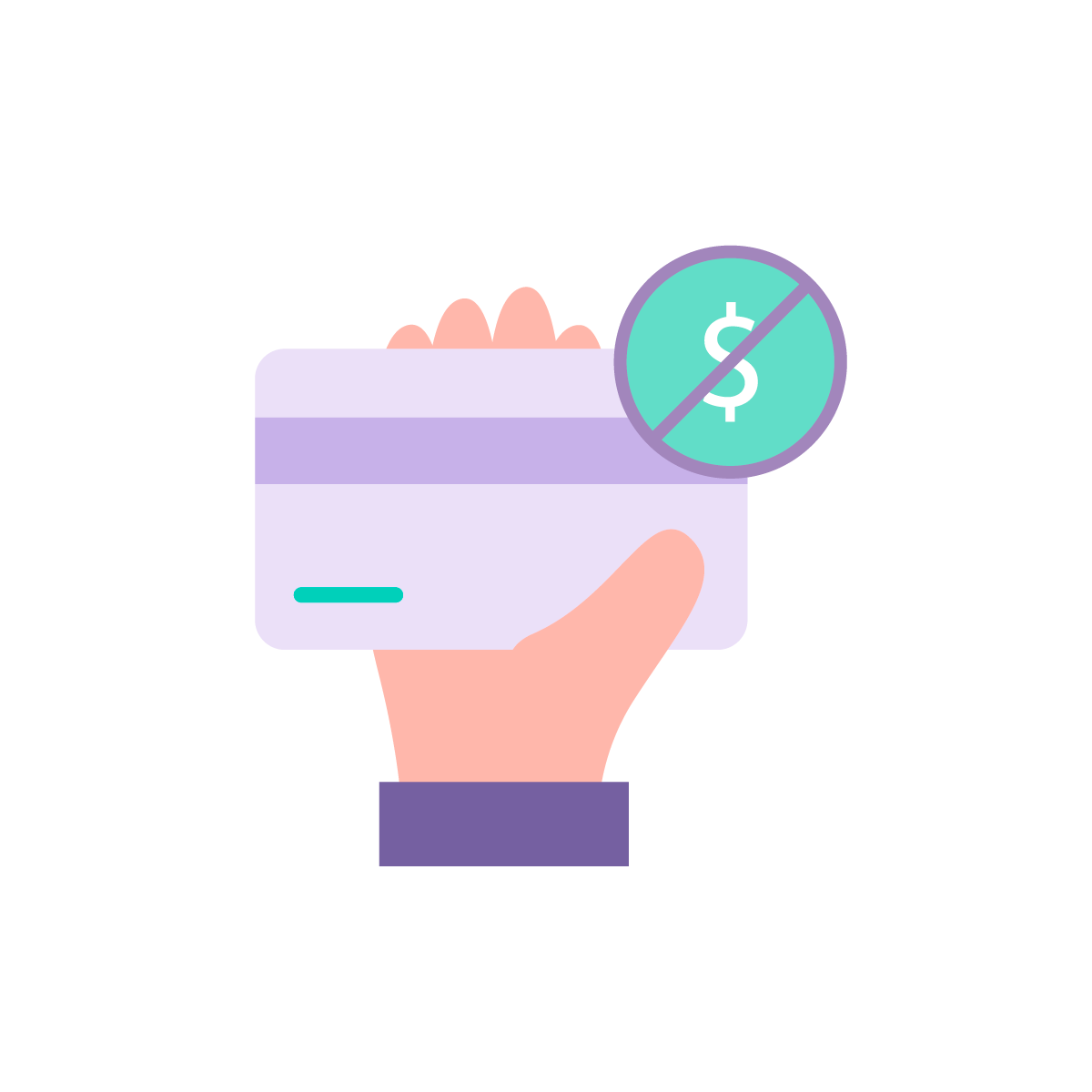 Your business pays the fee
Your business pays for credit card acceptance and reconciliation. Your customers enjoy a free and rewarding payment option.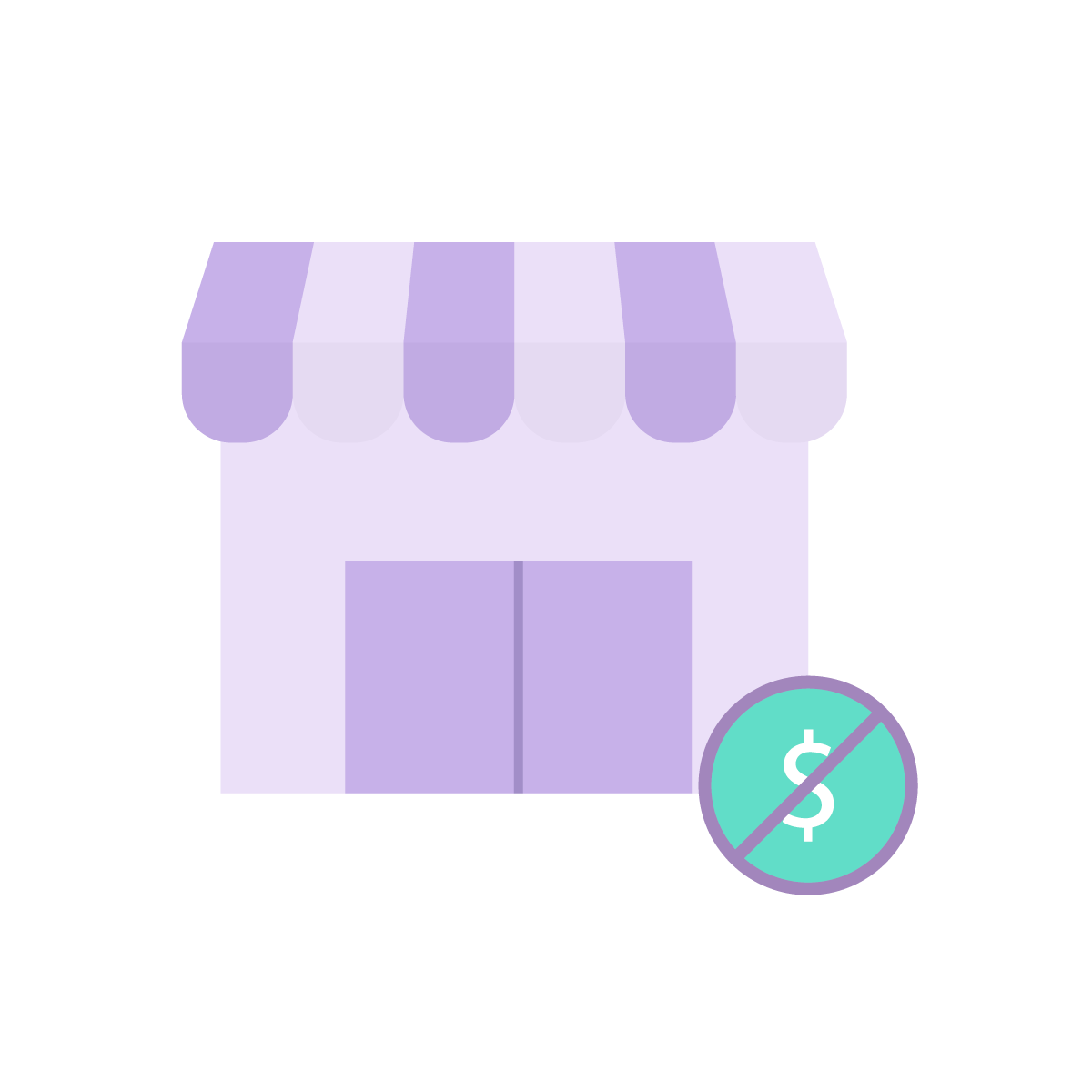 Your customer pays the fee
Your customers pay for the convenience and benefits of paying by their cards. Your business collect payments for free.
Start collecting payments with CardUp today.
Frequently Asked Questions
Can my business use CardUp to collect payments?
Why does CardUp charge a fee?
How long does it take for me to receive my payments?