Free up more cash on hand, just like that
Fully utilise your credit card lines and free up cash. Optimise your working capital by shifting payments onto your cards.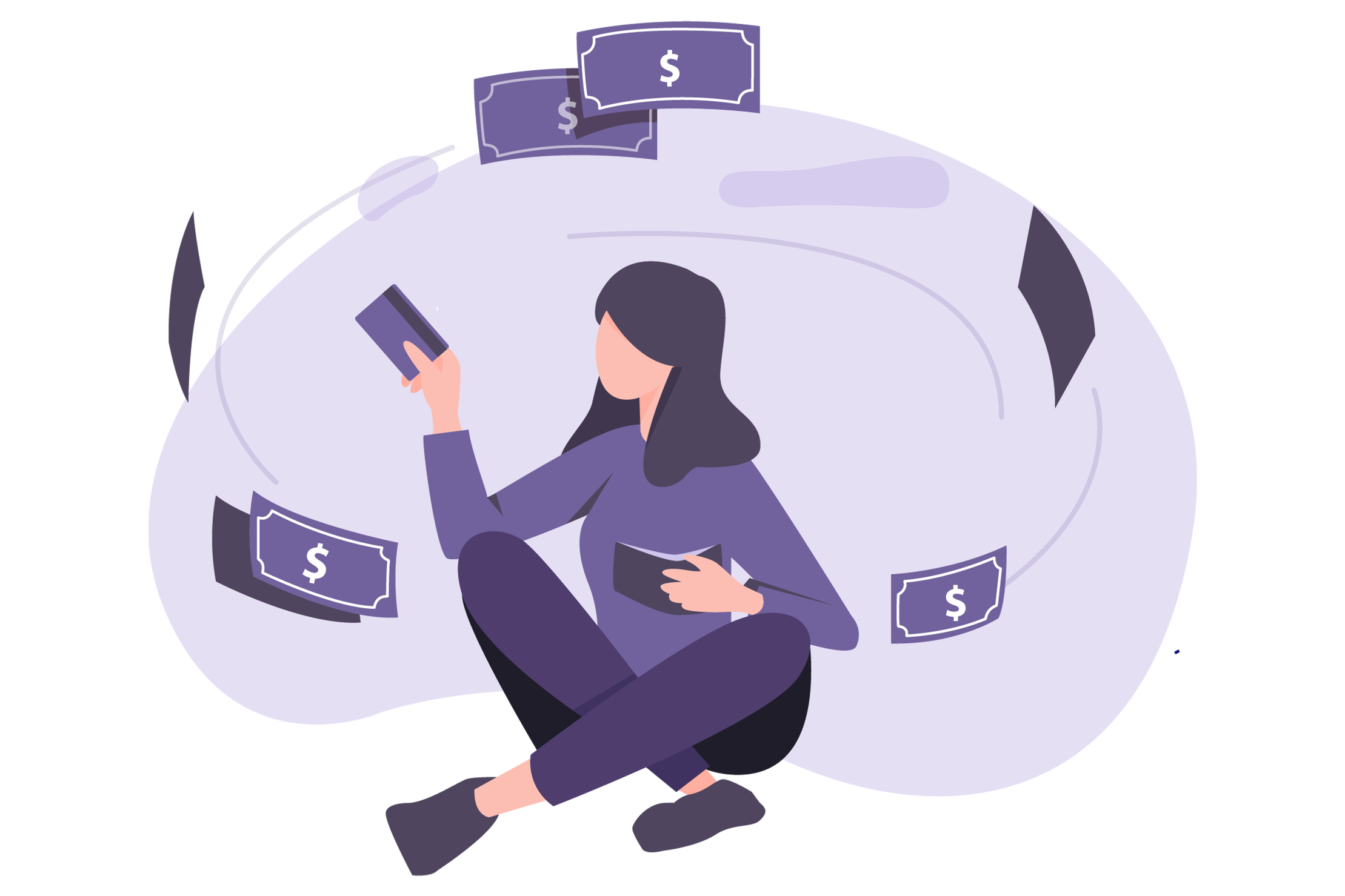 Thousands of businesses are already using CardUp to optimise cash flow
"With CardUp, I'm able to minimise cash flow gaps and keep my business running without disruption.'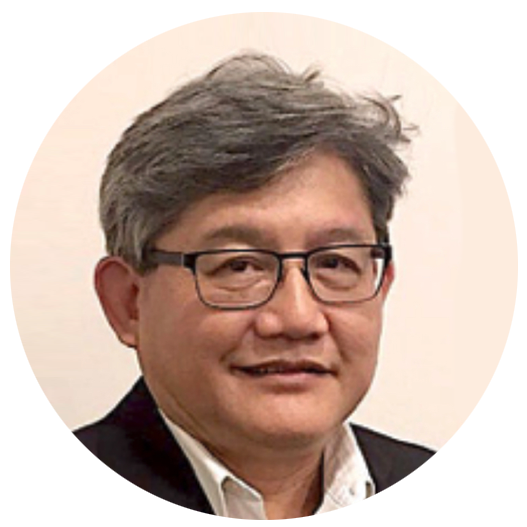 Dr Chong
Managing Director | Aviation Virtual
"CardUp's unique platform helps optimise cash flow, especially in a small team to keep operations going smoothly."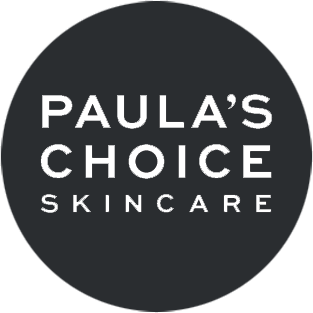 Jeremy Tan
Team Lead | Paula's Choice
"I'm now able to optimise working capital for my business at a flexible and affordable rate. It also helps us process our payments timely."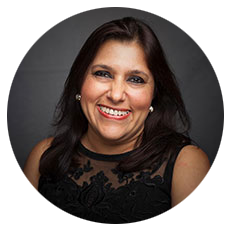 Nina Alag Sure
CEO | X0PA AI
"A clear value-add is the ability to access interest-free credit - this has been pivotal in helping drive healthy working capital ratios."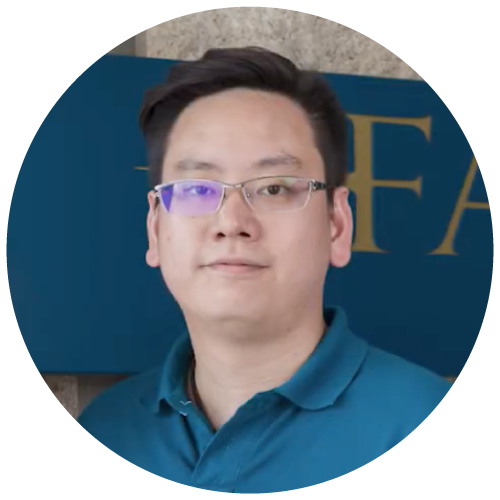 Jerrold Quek
Chief Operating Officer | Far Ocean Group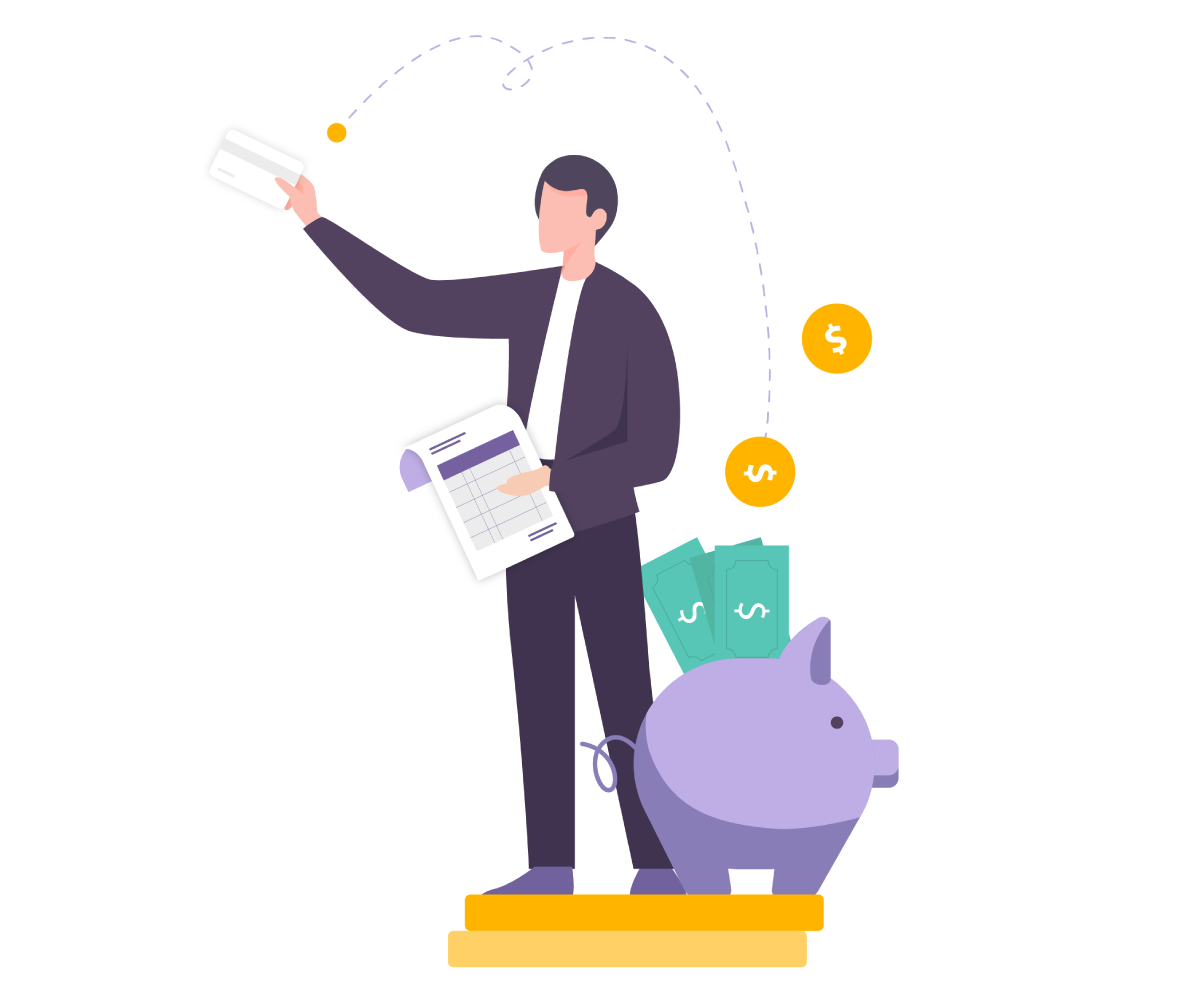 How does using your card free up cash on hand?
Sam receives an invoice from his supplier with a 30-day payment term
He charges the invoice amount to his credit card via CardUp, and his supplier receives the payment on time via a bank transfer
His credit card statement arrives at the start of the next month, and is only due 30 days later. Sam pays off his statement when it is due, extending his invoice payment terms by up to 2 months, interest-free!
See your cost of financing when you use CardUp
CardUp provides the fastest and most convenient financing solution to free up cash at a low cost. See how we compare against other popular financing options such as loans, overdrafts and more.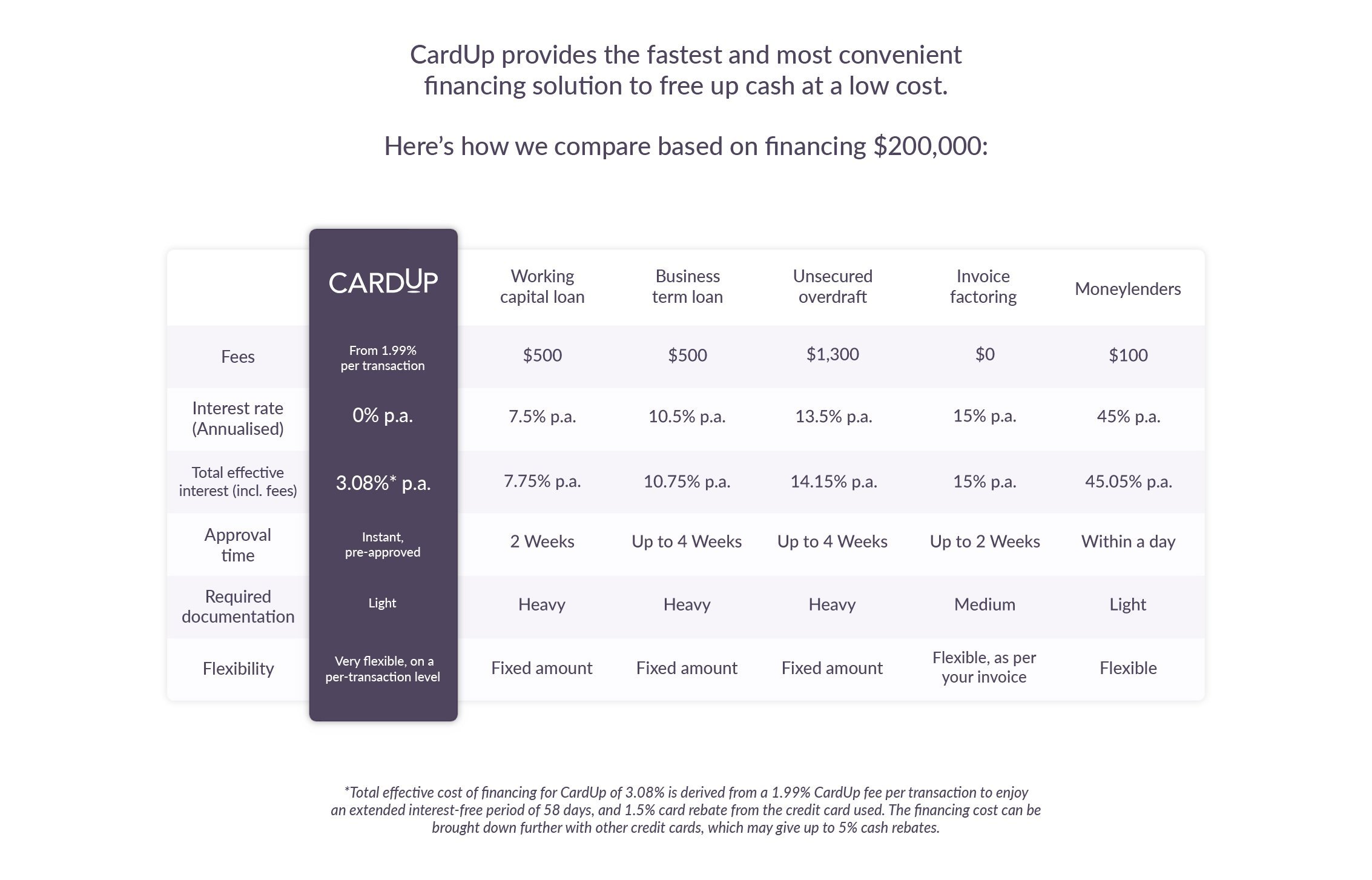 CardUp supports cards from all major banks and issuers
























Have questions about earning card rewards using CardUp?
How does using my credit card free up my cash flow for 2 months?
What business payments can I make with CardUp?
What fees do CardUp charge?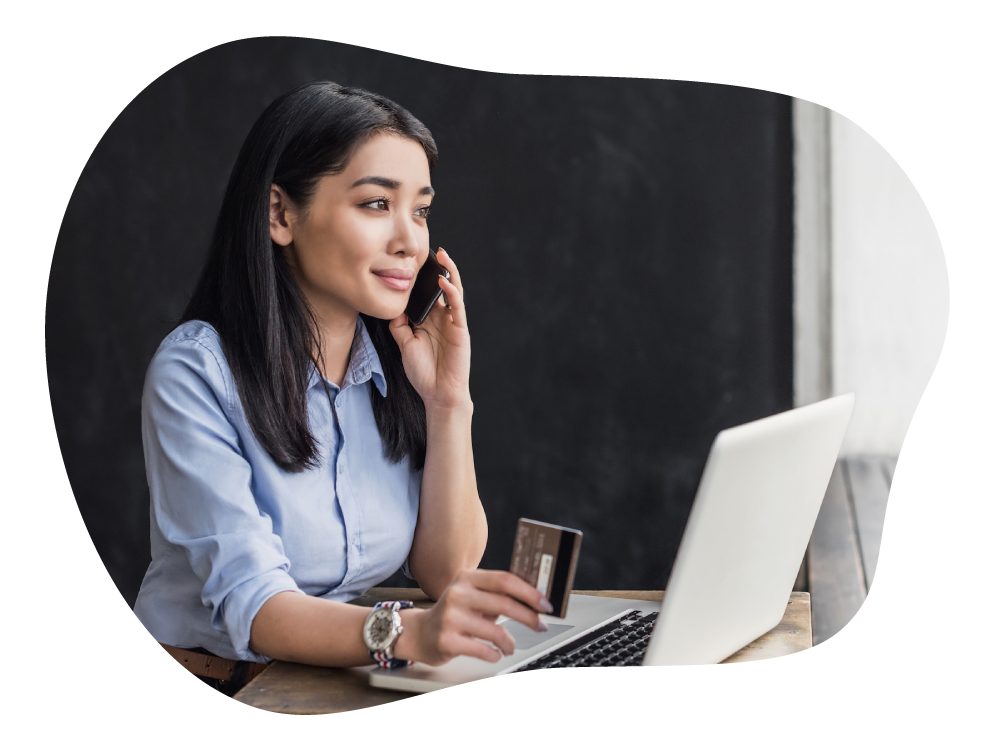 Optimise your working capital today
Join the thousands of business who are fully utilising their credit card lines with CardUp