Transform the way you pay and get paid
Our no-code platform helps businesses improve cash flow, save time and automate finance processes.

Enjoy a
5 in 1
payment solution
Access interest-free capital at rates
68% cheaper
than SME financing loans
Save up to
2 days
per month on chasing payments
What is CardUp?
Our no-code platform helps businesses improve cash flow, save time and automate finance processes.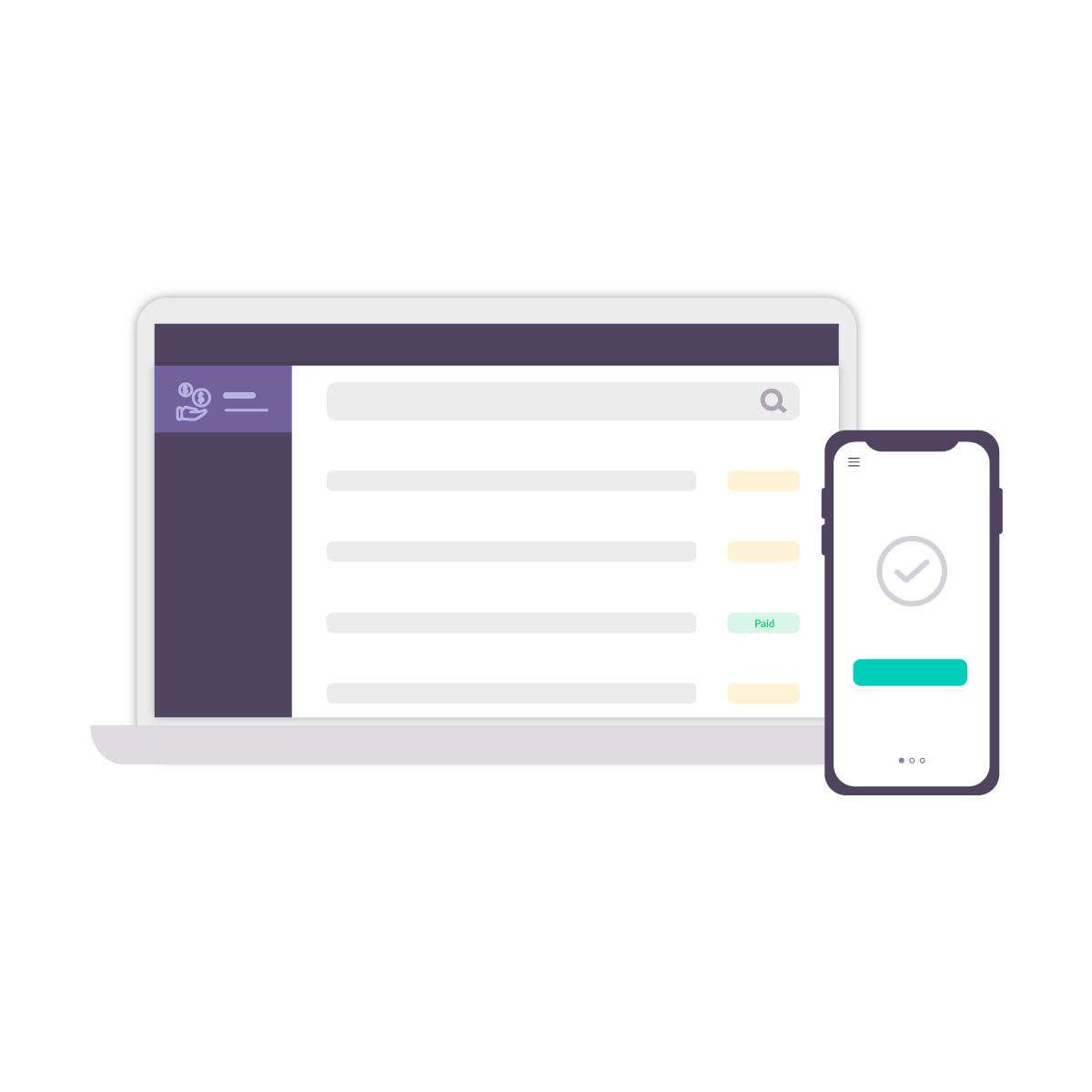 All-in-one payment platform
Whether you want to make a payment to your supplier or collect a payment from your customer, easily manage everything on one platform.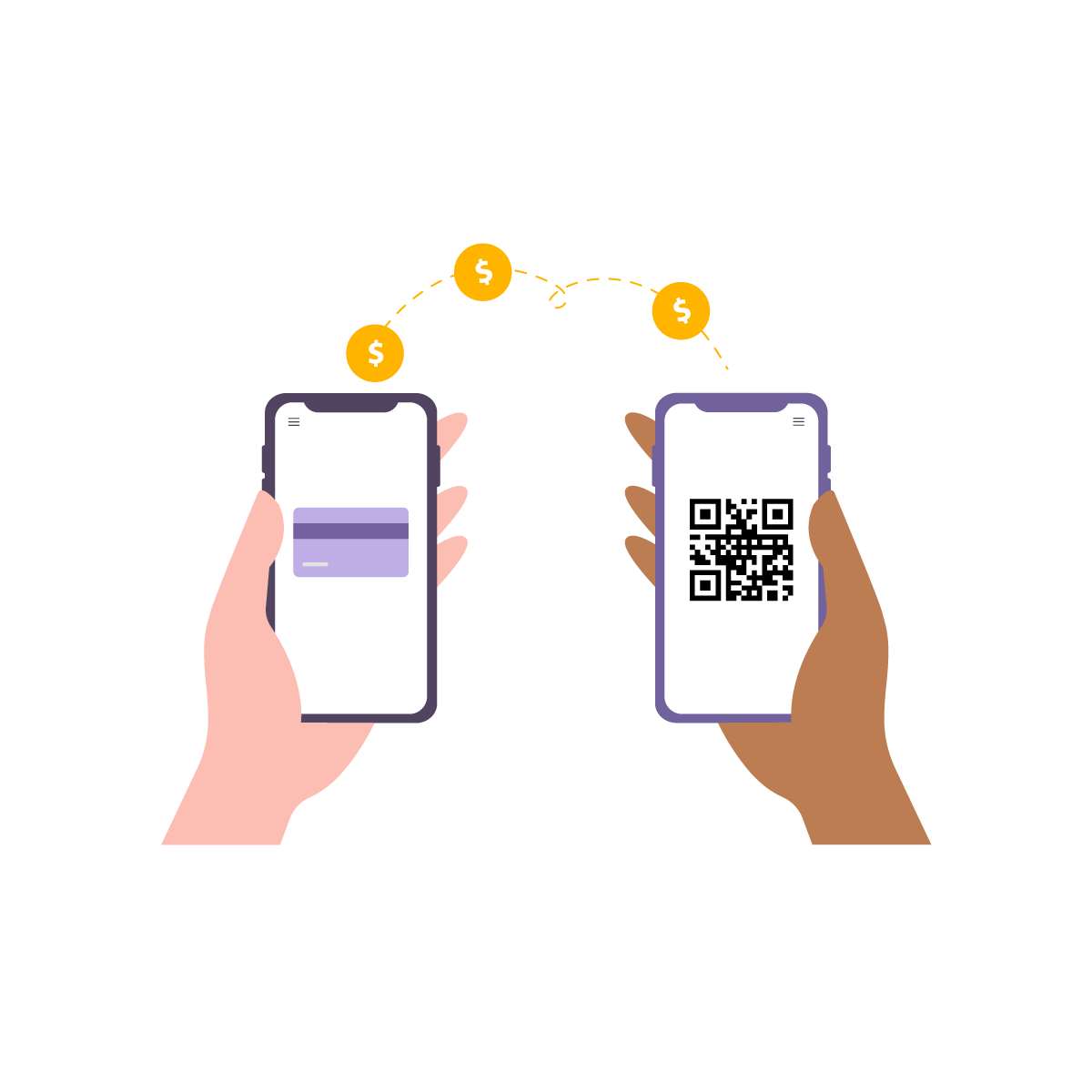 Digital payment service
With CardUp, you can now make and collect payments digitally, including with a credit card, even in places where cards are traditionally not accepted.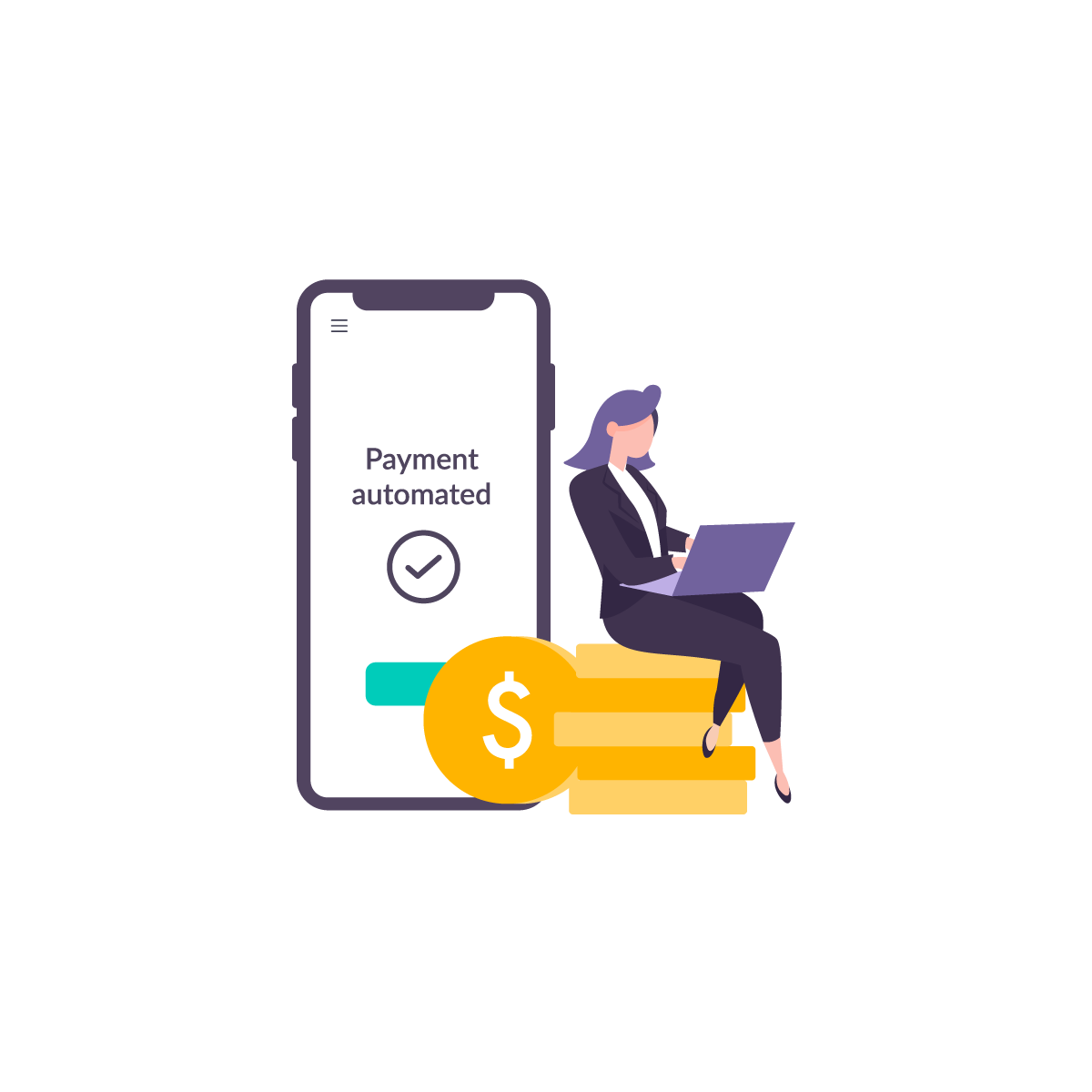 Productivity suite
Take advantage of easy-to-use features to minimise manual labour and maximise your time. You'll finally be able to automate your payment processes.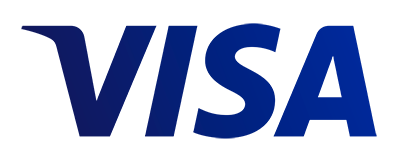 One of the few registered Business Payments Solution Providers (BPSPs) with Visa

Learn more

"CardUp enables these payments to be made via credit cards to overseas suppliers who do not accept card payments"

Read On

"CardUp is planning to capitalise on the adoption of digital payments as more digital banking options are made available in the region"

Read on
Change the way your business expenses are paid
Shift these expenses from cash, cheque or bank transfers onto credit cards - it's about time!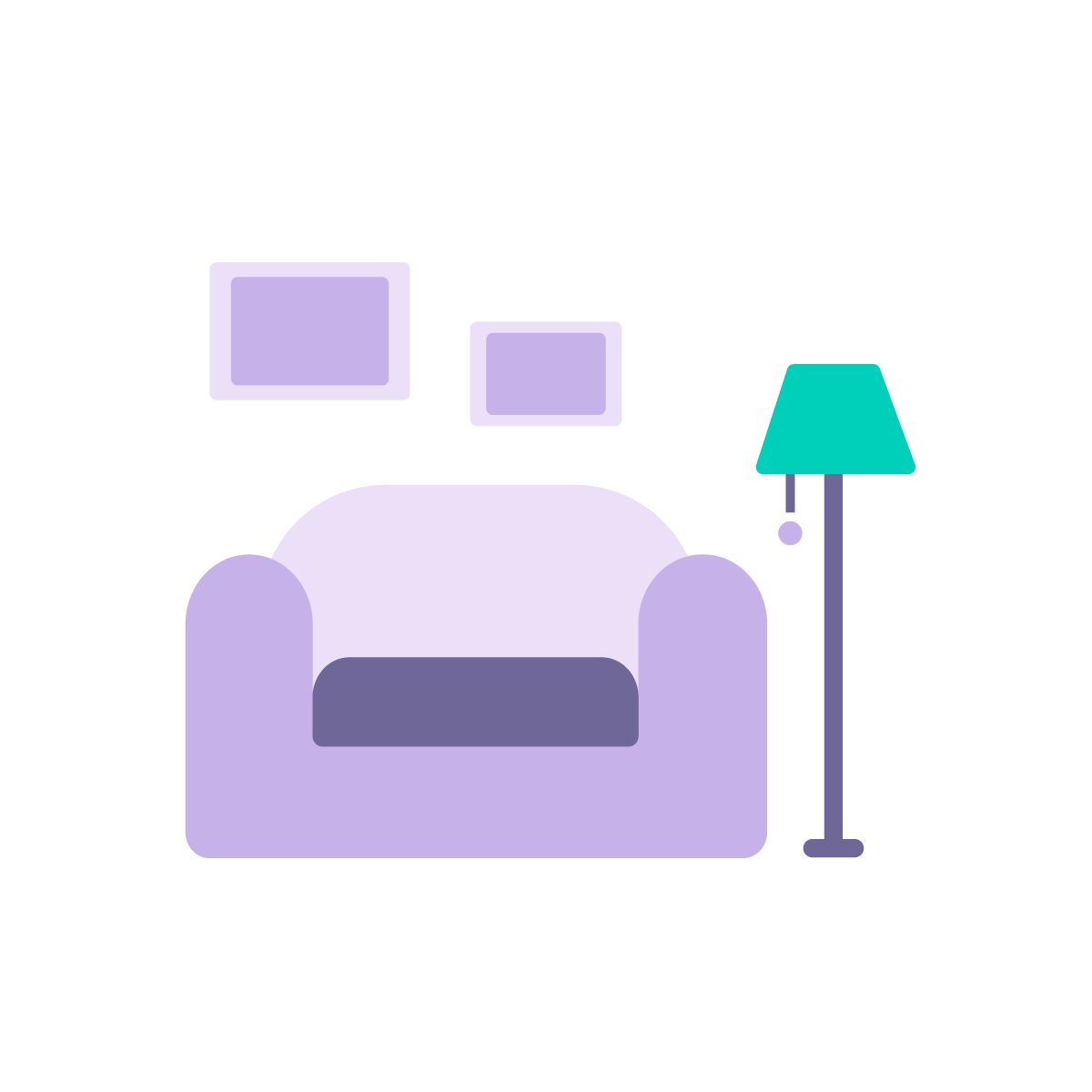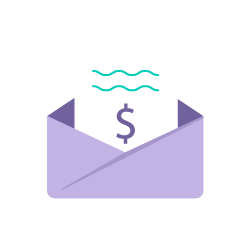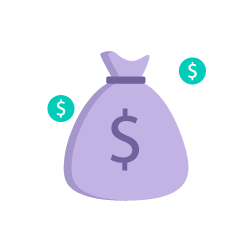 What our platform does for you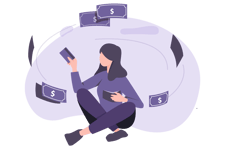 Optimises cash on hand
Free up more cash on hand to better manage your working capital. Extend your payables by up to 2 months and improve your receivables by getting paid faster.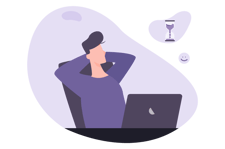 Digitises and automates
Save precious hours each day by easily automating your payment processes with our invoice and payment collection tools. No training or integrations to get started.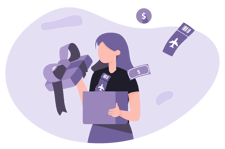 Makes payments rewarding
Earn points, miles or cashback on expenses you're already paying for. Cut down on travel expenses and enjoy savings by earning rewards.
CardUp supports cards from all major banks and issuers From big to small, we work with businesses of all sizes
"A clear value-add is the ability to access interest-free credit to help drive working capital needs for large recurring business. This has been pivotal in helping drive healthy working capital ratios."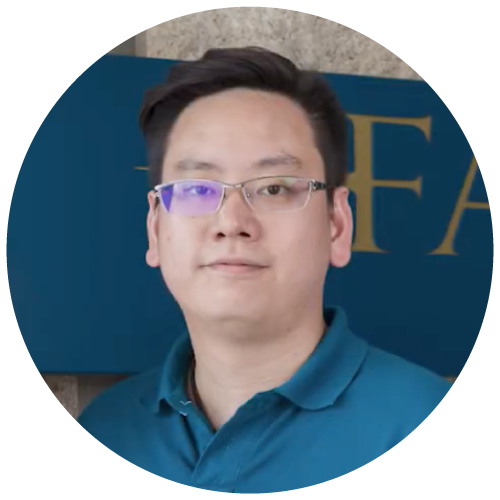 Jerrold Quek
Chief Operating Officer | Far Ocean Group
"Since our clients are incentivised to make the payment to us, we get the money on time, and we can plan our business better. That is how much our payments have improved since using CardUp."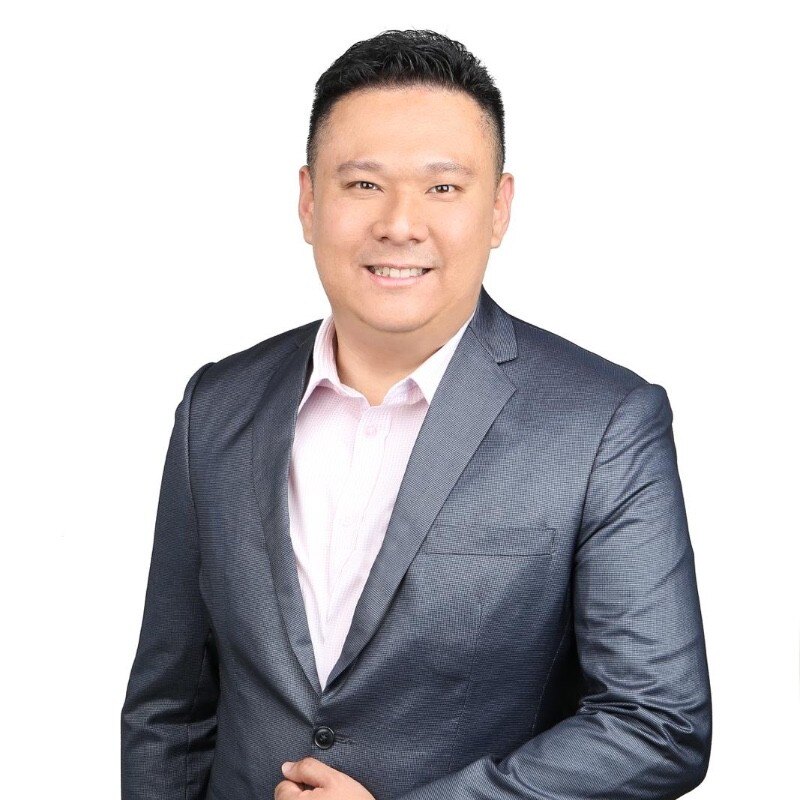 Lenny Lim
Chief Operating Officer | Beacon Financial Services
"With CardUp, I'm able to minimise cash flow gaps and keep my business running without disruption.'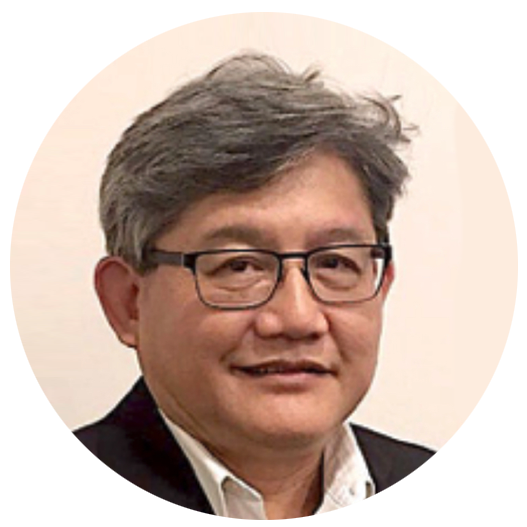 Dr Chong
Managing Director | Aviation Virtual
"With CardUp, we've been able to capture the miles on our business payments to reduce overall travel expenses for our business."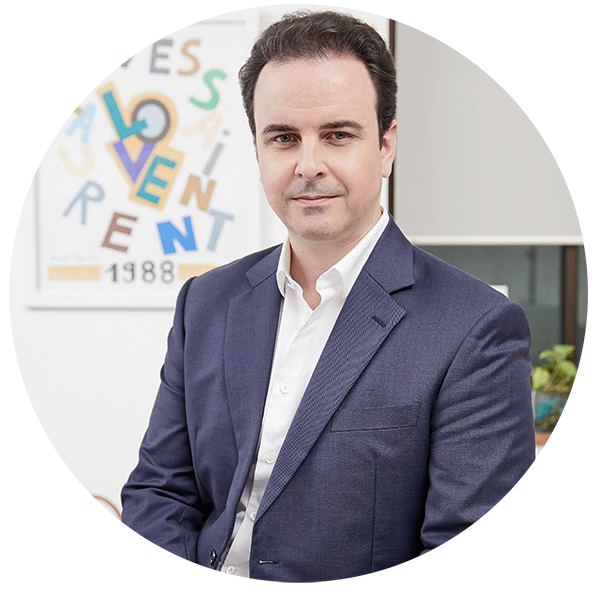 Michael Finn
Director | The Fifth Collection
"CardUp's unique platform helps optimise cash flow, especially in a small team to keep operations going smoothly."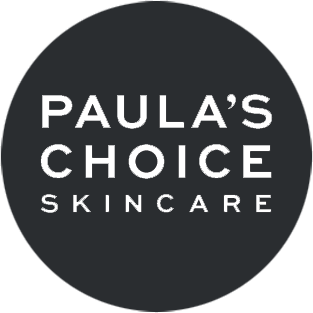 Jeremy Tan
Team Lead | Paula's Choice
"CardUp allows us to offer our card payments as an option and to reconcile receivables in our accounting software automatically."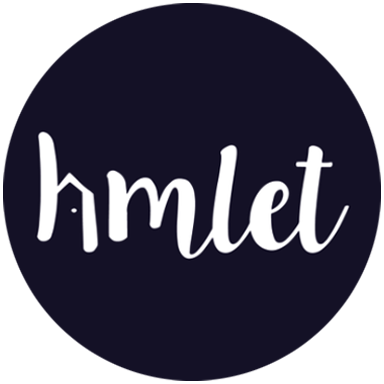 Brice Derouet
Head of Finance | Hmlet
"The rollout of CardUp has saved us time and resources in our payment collection processes. In addition, we now offer parents another preferred and more rewarding way to pay!"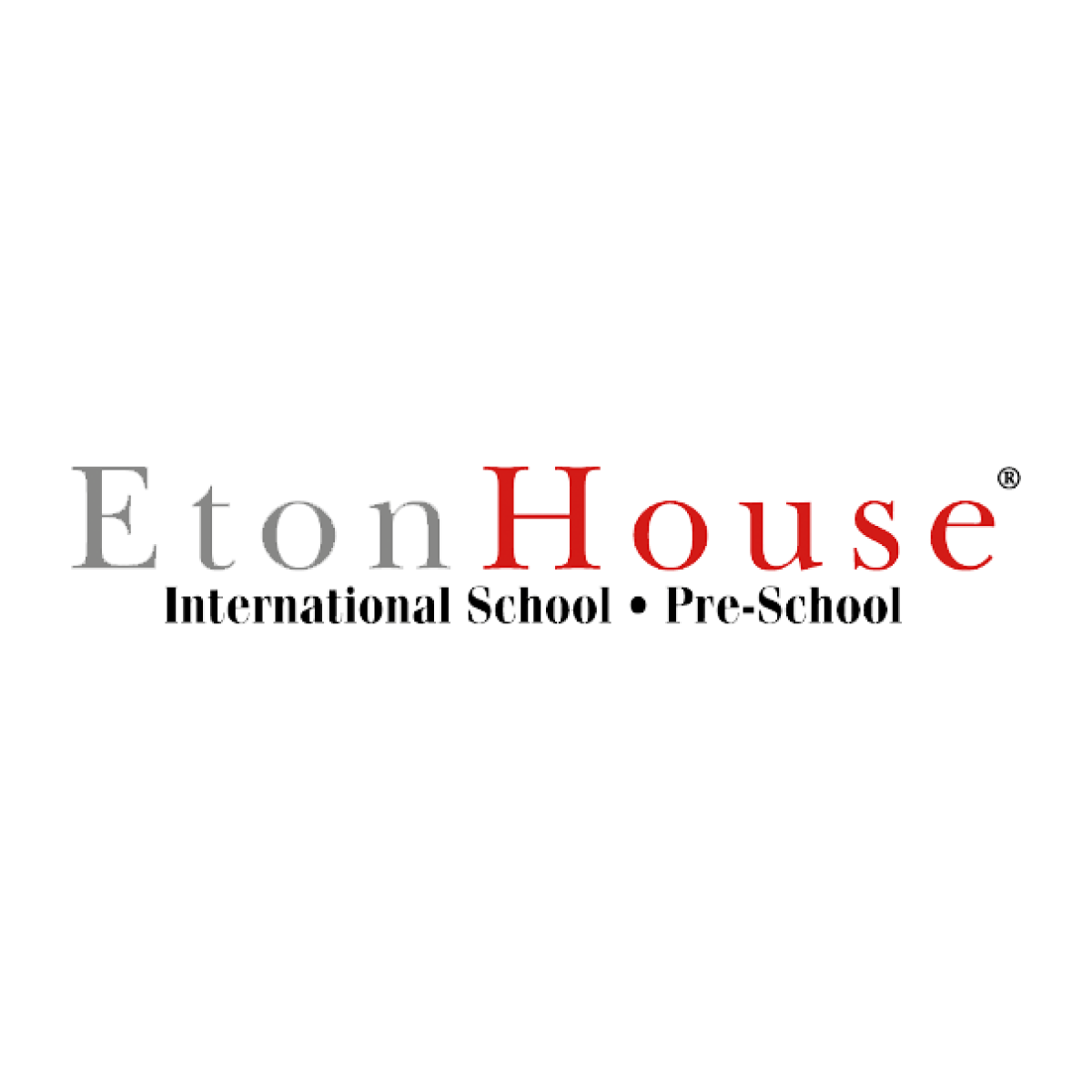 Pang Shi Kang
Financial Controller | Etonhouse
"We've saved about 16 man-hours per month now that our payroll to employees is automated via CardUp. We're also able to use the additional cash on hand to prioritise business operations."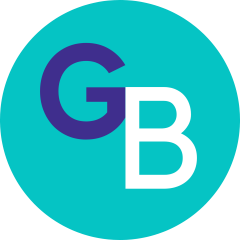 Isaac Kow
Chief Executive Officer | GoBuddy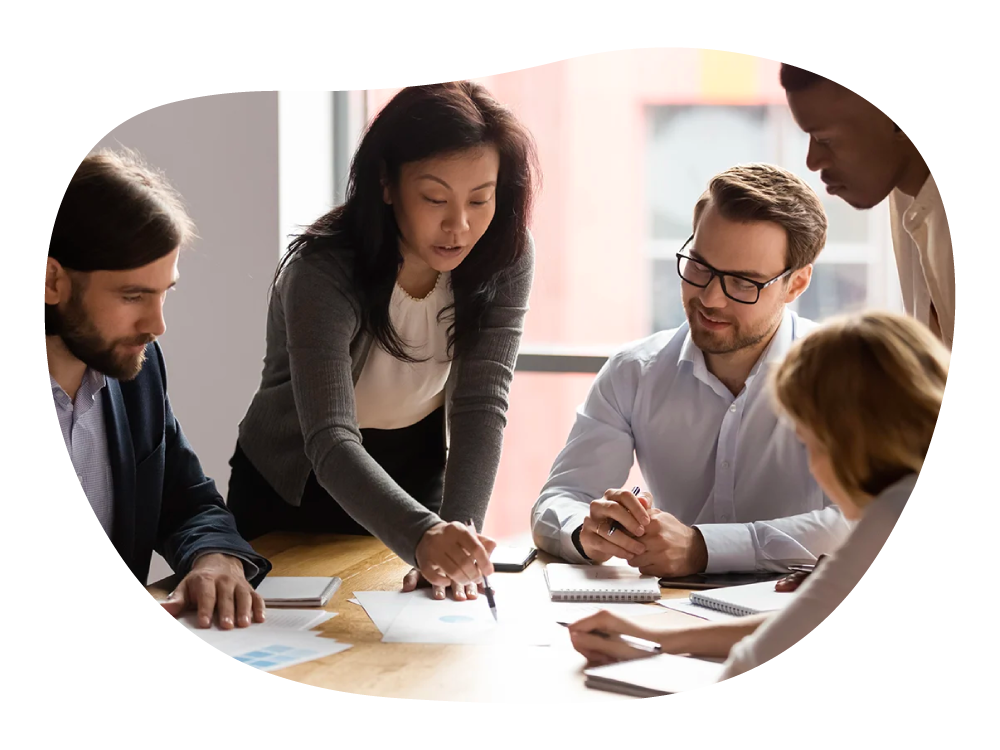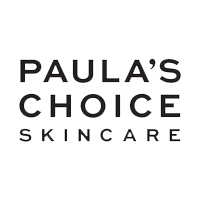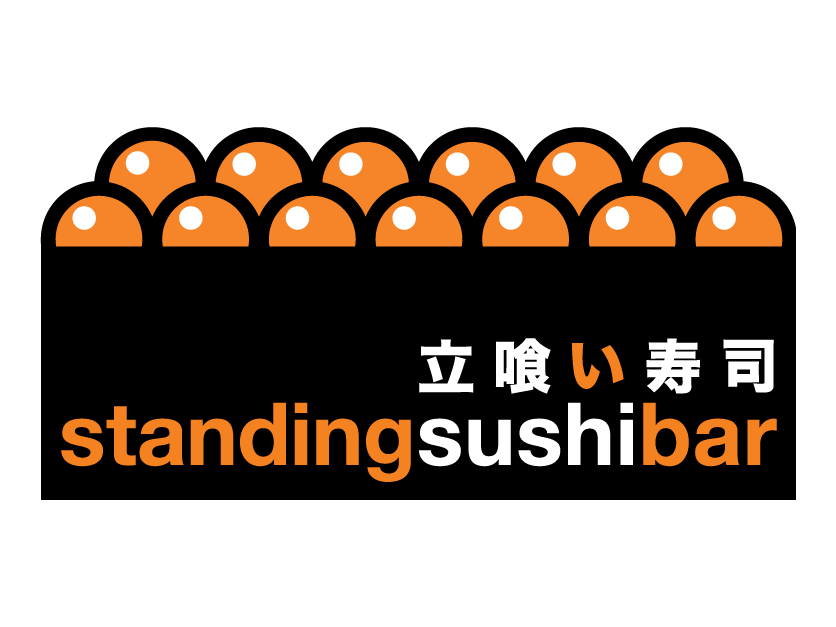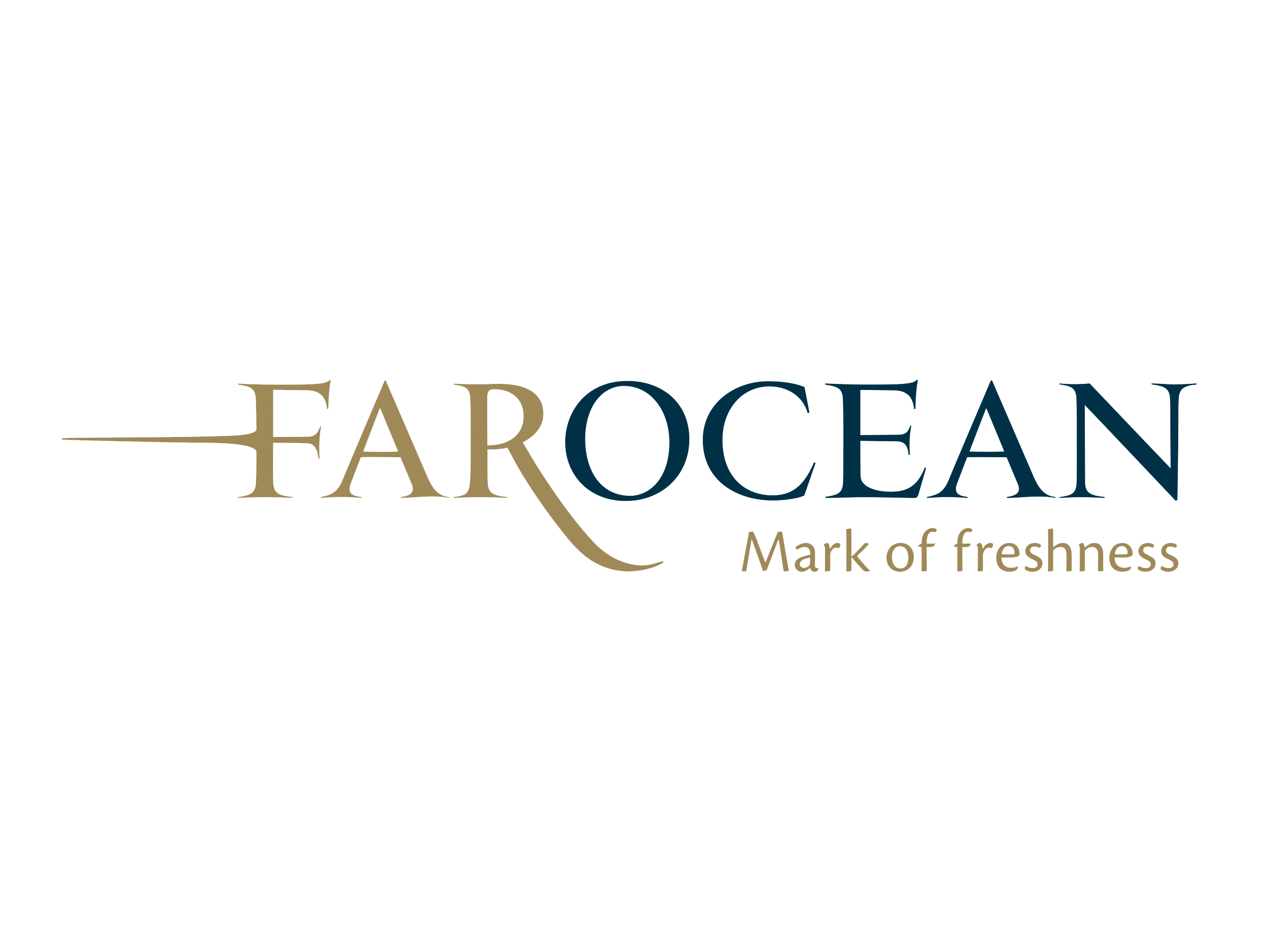 We've got your payment processes covered
Make use of your credit card line
Shift your business expenses onto your credit card to maximise its full potential. Get up to 2 extra months of interest-free working capital by fully accessing the credit line that is sitting idle in your back pocket. Plus, enjoy the benefit of earning rewards.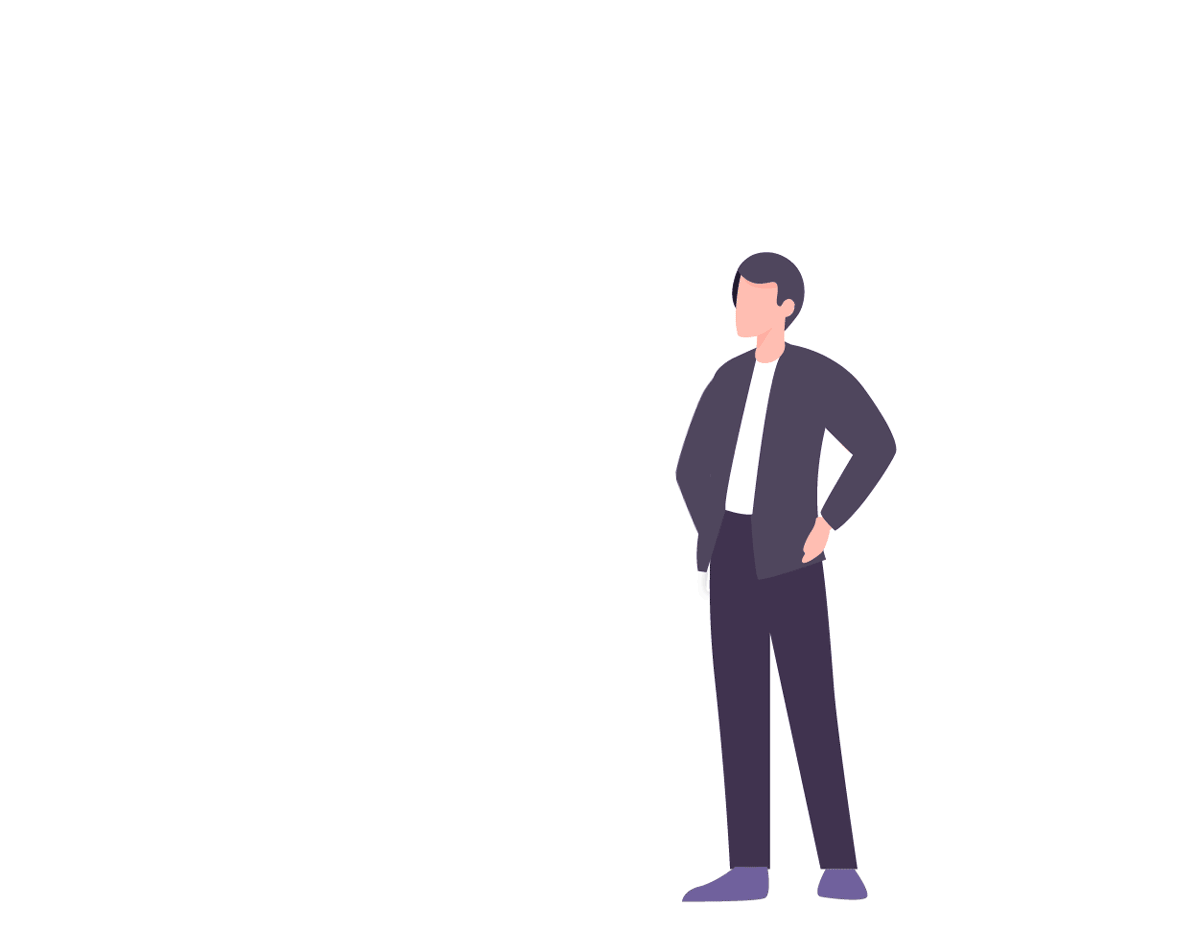 Change how you get paid
Improve how you collect receivables with no technological know-how or integrations needed. Start accepting payments by credit card and easily monitor all your receivables.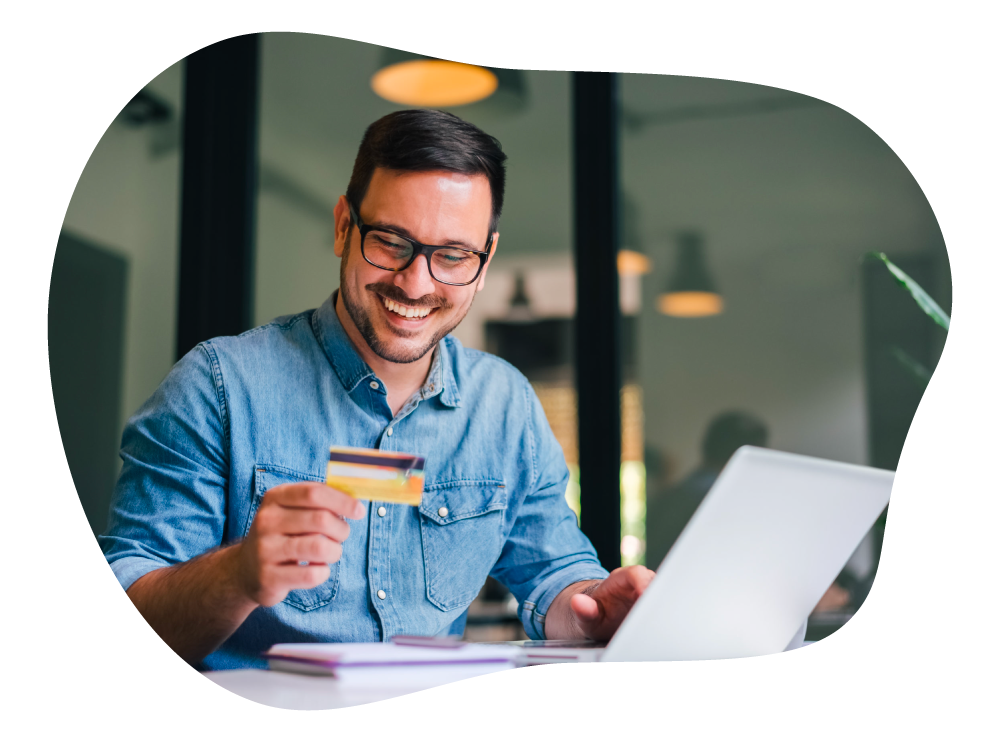 Simple, transparent pricing
Access one of the fastest and most convenient sources of working capital. 0% fees to start making or collecting payments. No hidden cost or setup fee!
Security is at the core of our platform

Our headquarters are licensed by the Monetary Authority of Singapore (MAS) and keep your data safe with our PCI-DSS compliant and 256-bit encrypted platform. What this means is that our platform meets the highest security standards to ensure that your payments are safe, secure and yours.
Still have questions about using CardUp?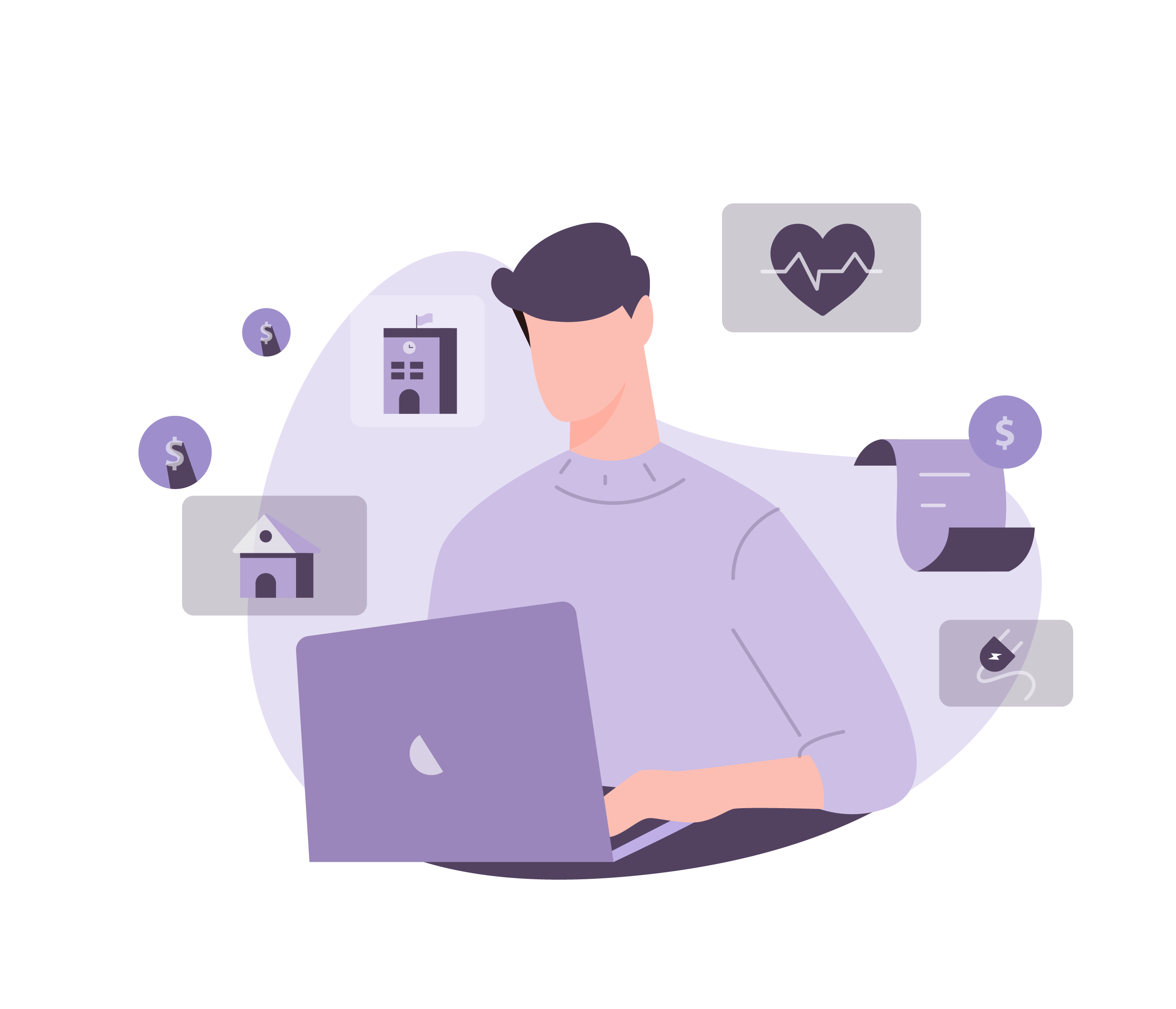 We're ready to start working with you
Join thousands of other businesses already saving time and money when you sign up today