BULK INVOICE DIGITISATION
Bulk upload and pay, all at once
Process your invoices in bulk without any manual data entry, saving more time to focus on growing your business.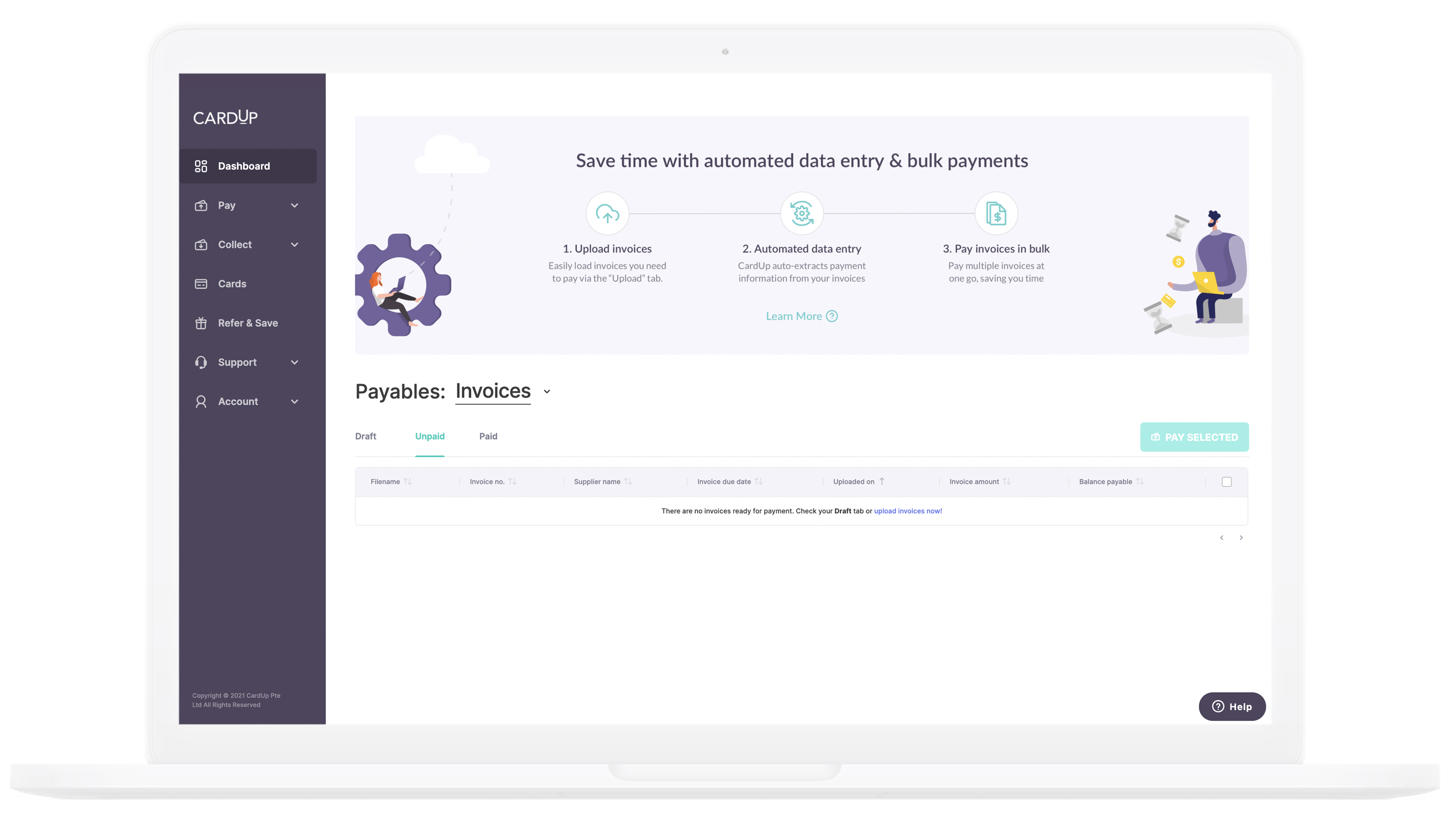 Greater accuracy
Eliminate all possibilities of duplicate invoices and human error – digitise even handwritten invoices with 99.9% accuracy

Supercharged efficiency
Select and pay multiple invoices all at one go, increasing the productivity of your team by up to 50%

Familiar benefits
Enjoy the same benefits of card payments — earn rewards and free up more cash for up to 2 months on these payments
"I used to make individual bank transfers for my vendors, which could take up to a few hours each day just processing payments. CardUp has saved me a ton of time, reducing it down to just a few minutes!"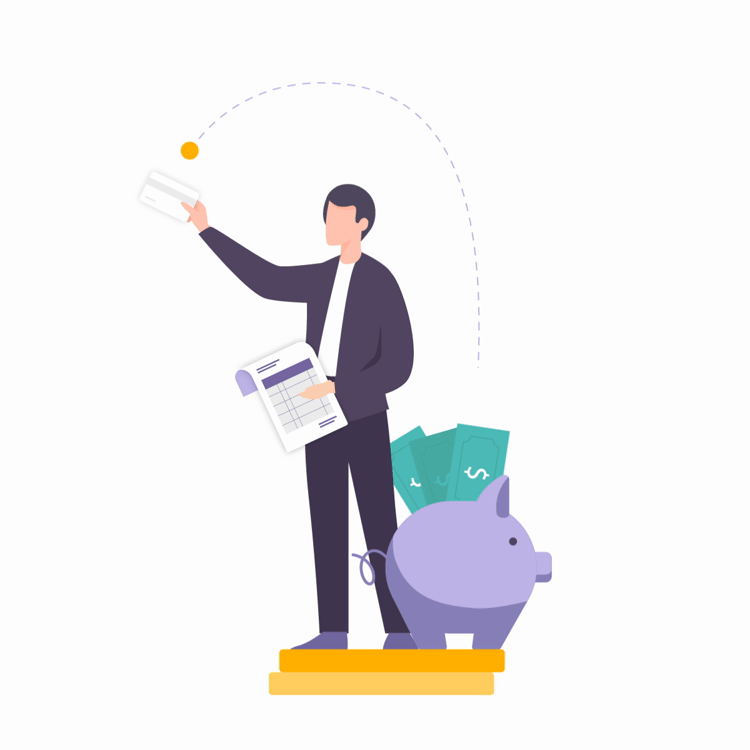 You may either upload your invoices in bulk or forward them via email. Your invoices will be scanned and processed automatically.
Once the invoices are processed, simply verify the details and select to pay them in bulk.
Keep a digital trail of all your invoices and easily monitor the payment statuses together with your team, even while working remotely.
Join the waitlist
Want to try out our bulk invoice digitisation feature for free? Let us know and you'll be the first to be notified when the feature's available.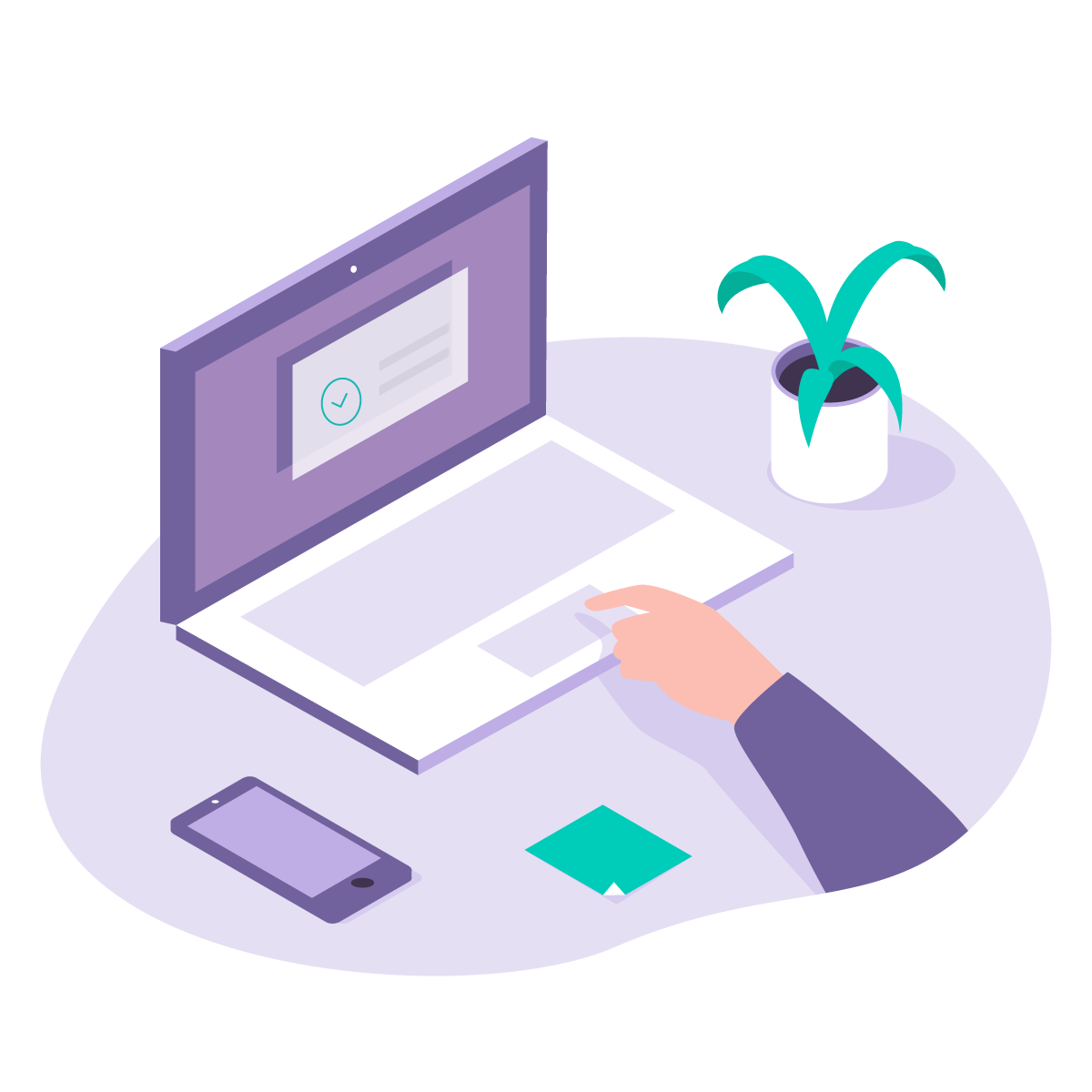 Join the thousands of businesses who already trust CardUp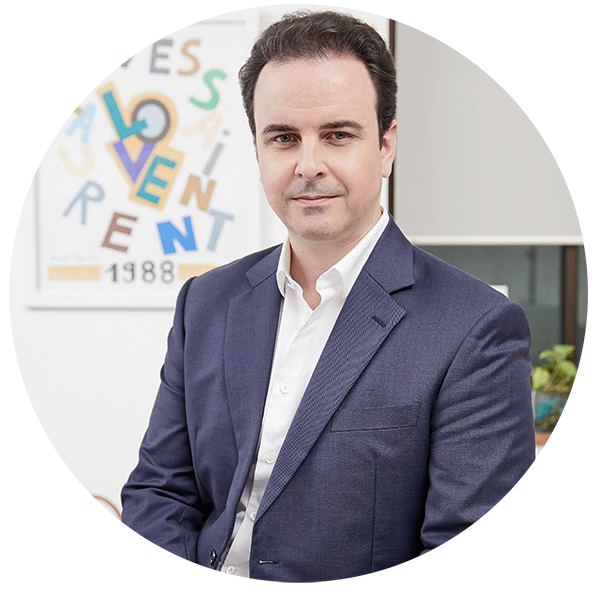 "With CardUp, we've been able to capture the miles on our business payments to reduce overall travel expenses for our business."
Michael Finn
Director | The Fifth Collection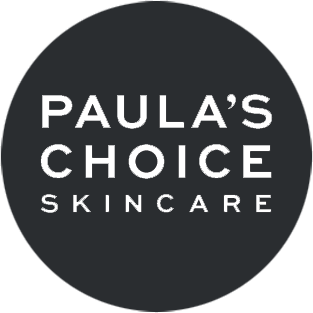 "CardUp's unique platform helps optimise cash flow, especially in a small team to keep operations going smoothly."
Jeremy Tan
Team Lead | Paula's Choice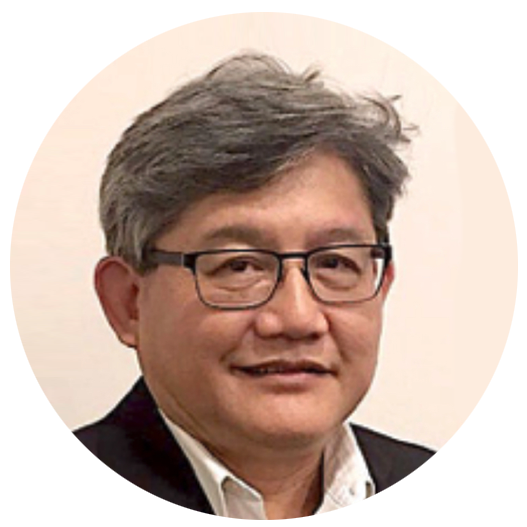 "With CardUp, I'm able to minimise cash flow gaps and keep my business running without disruption.'
Dr Chong
Managing Director | Aviation Virtual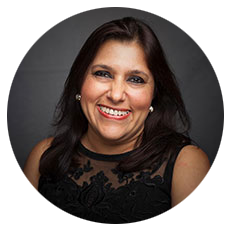 "I'm now able to optimise working capital for my business at a flexible and affordable rate. It also helps us process our payments timely."
Nina Alag Sure
CEO | X0PA AI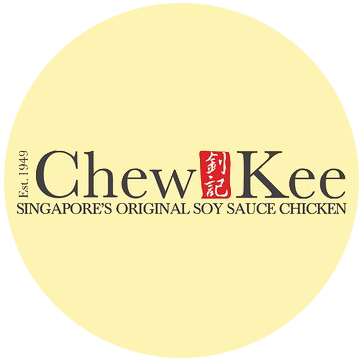 "With CardUp, my team is now able to collaborate and get a consolidated view of our business spend each month."
Chew Kee Pte Ltd
Finance Lead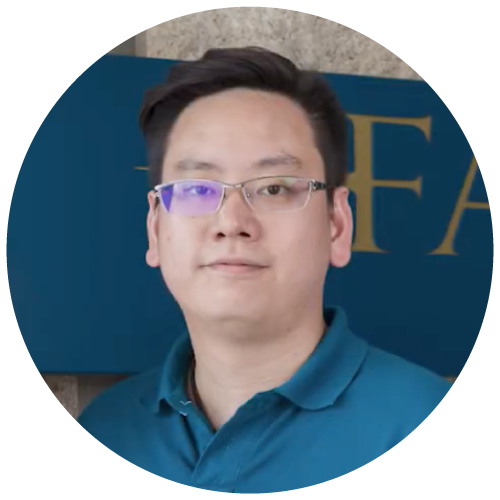 "A clear value-add is the ability to access interest-free credit to help drive working capital needs for large recurring business. This has been pivotal in helping drive healthy working capital ratios."
Jerrold Quek
Chief Operating Officer | Far Ocean Group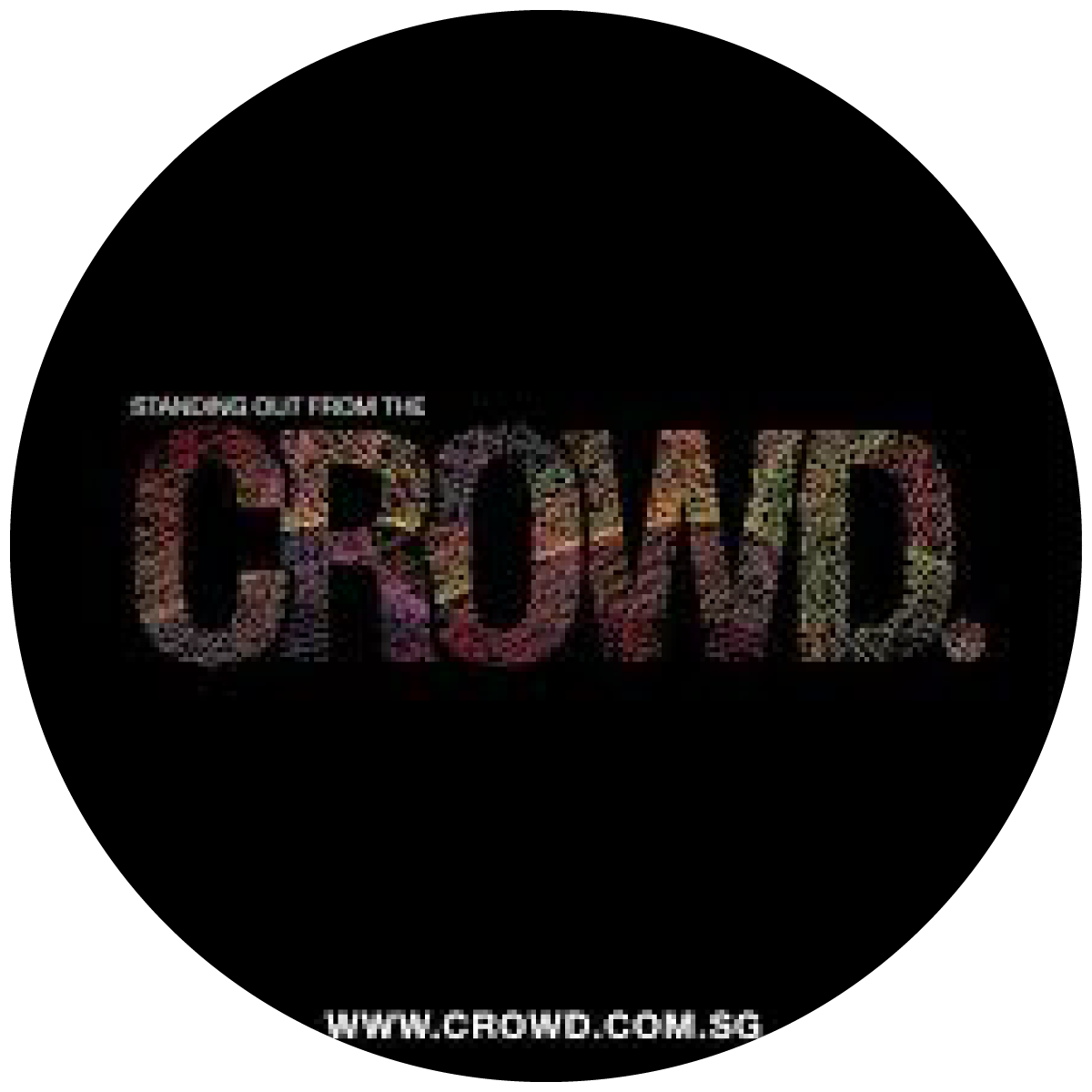 "CardUp is a good platform for me to utilise my credit limit to ease my cashflow, earn reward points and get additional timeline for my supplier payments."
Lenny Lim
Director | Crowd Pte Ltd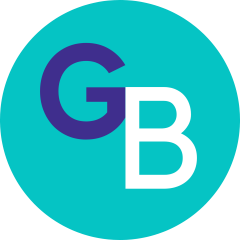 "We've saved about 16 man-hours per month now that our payroll to employees is automated via CardUp. We're also able to use the additional cash on hand to prioritise business operations."
Isaac Kow
Chief Executive Officer | GoBuddy

Have questions about earning card rewards using CardUp?
How does using my credit card free up my cash flow for 2 months?
What business payments can I make with CardUp?
What fees do CardUp charge?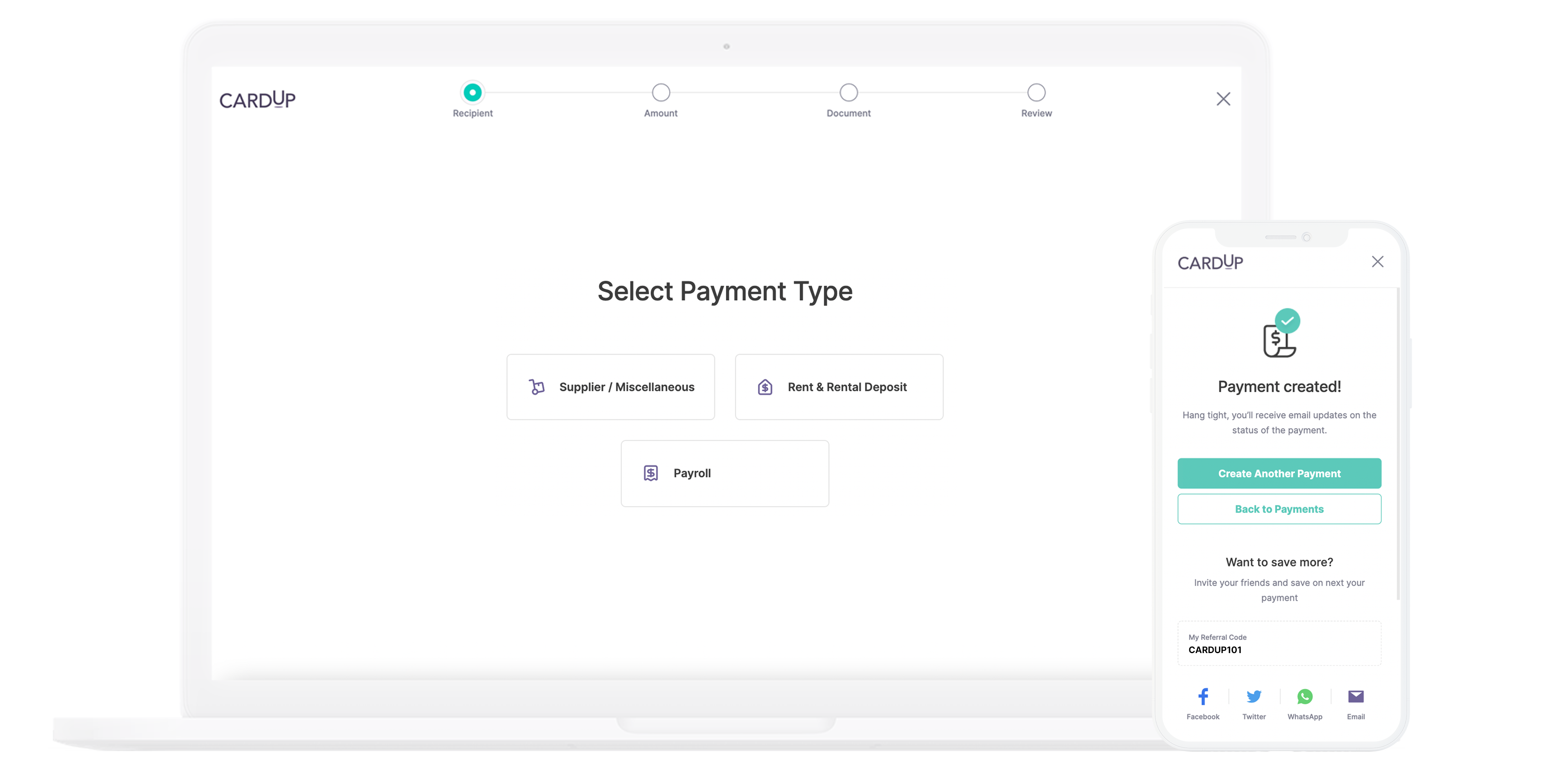 Optimise your payment processes with CardUp
With Bulk Invoice Digitisation and other features businesses love, better fuel your growth with the smarter way to pay.