Earn CardUp credits or cash by referring new business users
Enjoy using CardUp? Share the love and earn rewards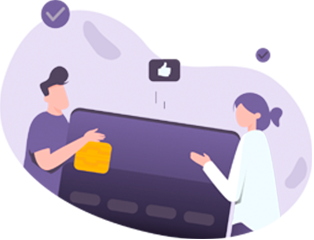 Refer Personal & Business users
Share your unique invite code with your friends and both of you will enjoy discounted CardUp fees:
New Personal User: RM90 off the CardUp fee
[Limited time: Get 2X rewards! That's RM180 off for every Personal User you refer.]
New Business User: RM600 off the CardUp fee (for you and your peer!)
Promote CardUp on your website or social media page and earn cash through referrals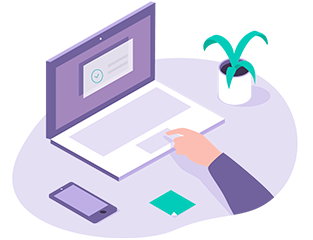 Register
Register for free. You will receive an email from us within 3-5 working days after registration.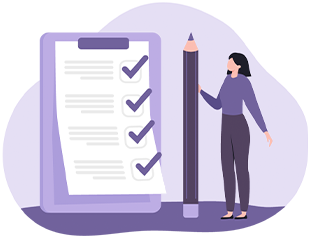 Resources
Receive customised offers and a library of marketing materials to help you with promotion.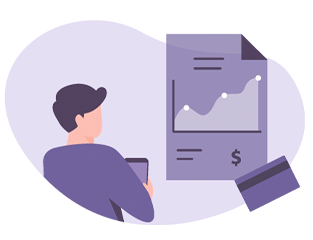 Rewards
Earn cash every time you refer a new user. Plus, you choose whether you want to be paid monthly or quarterly.
Corporate Referral Programme
Promote CardUp's business solutions to your customers and earn cash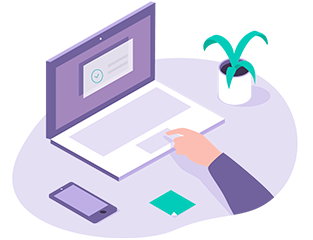 Free Registration
Know a business that could benefit from using CardUp? Register to join our programme for free, even if you are not an existing CardUp customer.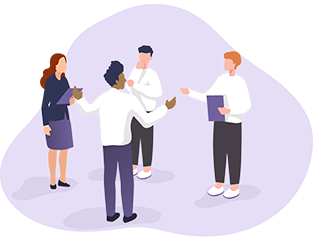 Tiered Rewards
Earn up to RM720 cash for every new business user you refer. Your payout will be based on how much your referee transacts over a 3 month period.
Interested in marketing partnership instead?
Have questions about using our platform?
Where do I find my invite promo code for the Referral Programme?
When will I receive my referral reward after referring my friend through the Referral Programme?
What is the incentive for Affiliate Programme?